The only data-driven digital
marketing platform you'll ever need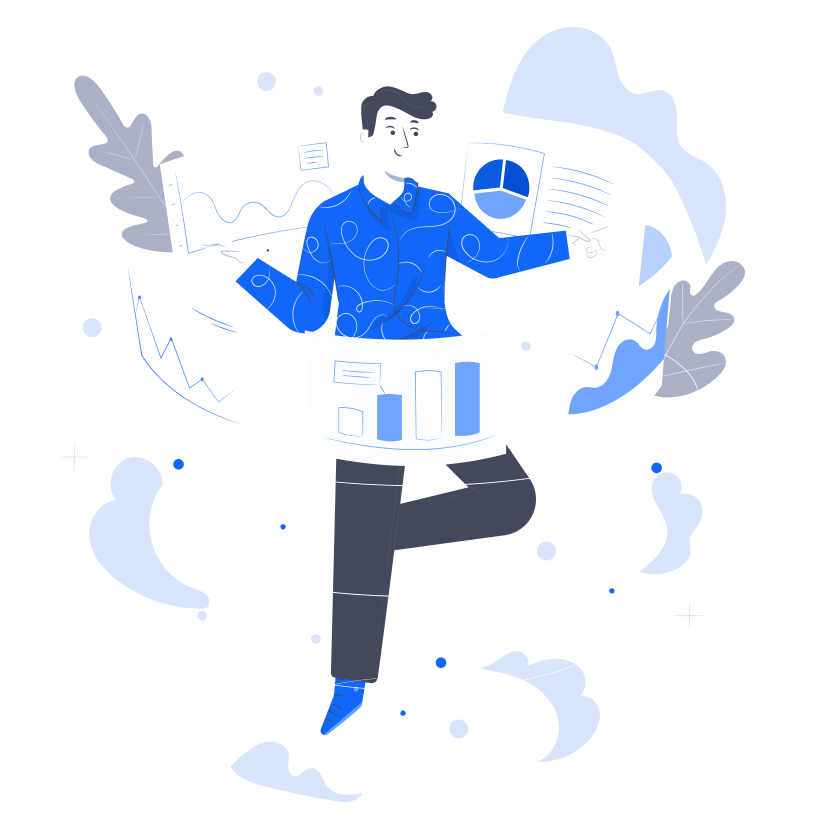 Glad to see you!
Set a password to your account
Please contact your Account Manager and ask for the new one to access the Creator Lists.
Please enter the email address which was used during the registration. We will send an email with a link to reset your password.
We've sent you a link to reset your password at the email address, which you provided. Please check your email inbox.
Your password has been set. You can now log in.
Thank you!
Magic link is on its way.
We've sent you an email with the magic link, which once clicked allow you to instantly access the Creator List.
Check your inbox and click the access link now
To provide you with a higher comfort of working with your Creator Lists we've slightly changed the way of accessing them. Please provide your email address, so we can send you a magic link with access.
Seems like your link has expired.
To get another one please use the direct link to the Creator List you've received from your Account Manager or contact him for detailed information.