The only data-driven digital
marketing platform you'll ever need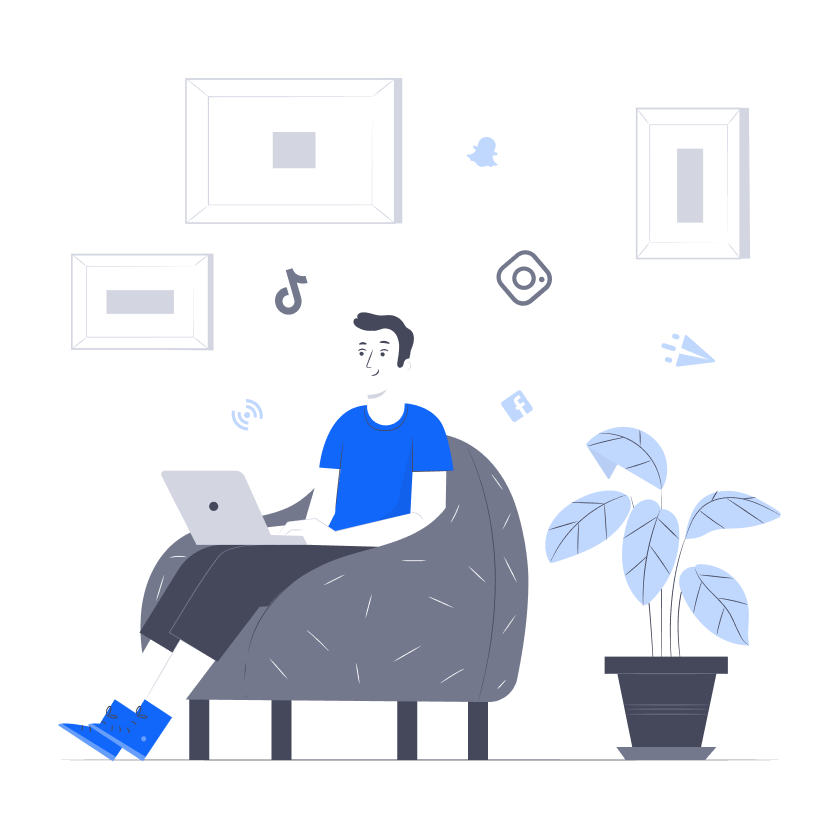 To provide you with a higher comfort of working with your Whitelists we've slightly change the way of accessing them. Please select one from below options.
Thank you!
Activation link is on its way!
Please check your mailbox. We've sent you an email invitation with activation link. After clicking on it, you will set your own password to your account to manage the Whitelists or run your campaigns.
Your account already exists!
Seems like you already have an account. Please log in to access the Whitelists.
Please contact your Account Manager and ask for the new one to access the Whitelists.
Glad to see you!
Set a password to your account
To access the whitelists please enter your email address so we can send You an activation link.
Please enter the email address which was used during the registration. We will send an email with a link to reset your password.
We've sent you a link to reset your password at the email address, which you provided. Please check your email inbox.
Your password has been set. You can now log in.