Sell more with social influencers!
Share discount codes with influencers you like so they can buy your product and then share posts. Create a campaign wait for influencers to sign up, and choose the ones you like!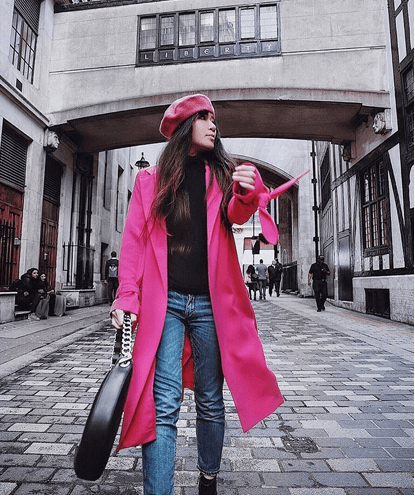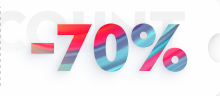 Markets all over the world
0
NEW YORK
LONDON
DUSSELDORF
WARSAW
JOHANNESBURG
DUBAI
SINGAPORE
JAKARTA
TOKYO
Influencers registered with indaHash

BEST INFLUENCER MARKETING COMPANY 2018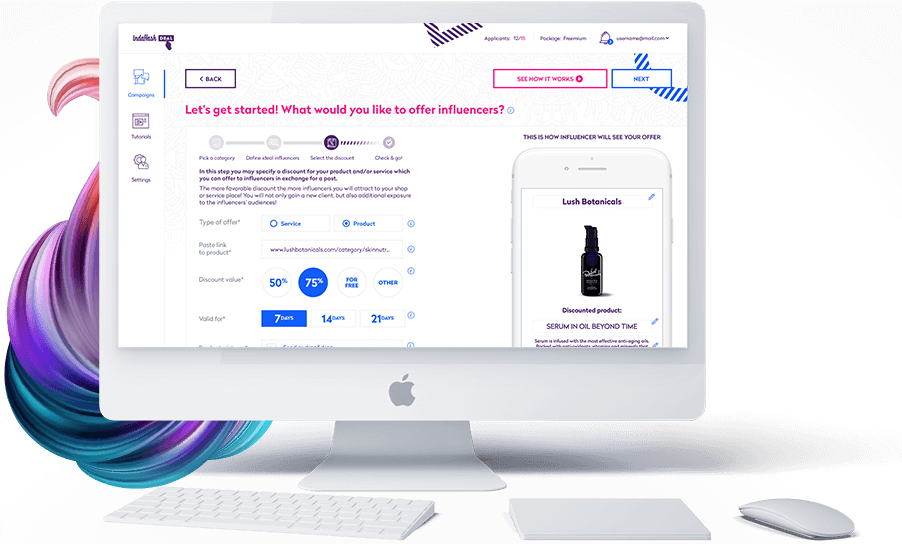 You can set influencer marketing campaigns for different markets!
Select which market you would like to promote your brand. Currently it can be: Poland, United Kingdom, Unites States, South Africa, Japan, United Arab Emirates and Singapore.
Use beautiful photos and videos in your ads and socials!
however you want to and for free
Use influencers' content to boost your sales via paid ads on Instagram and Facebook and post it on your own social media handles. Content is yours for 10 years!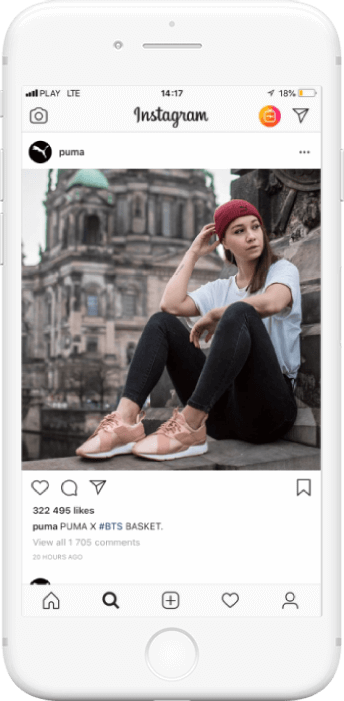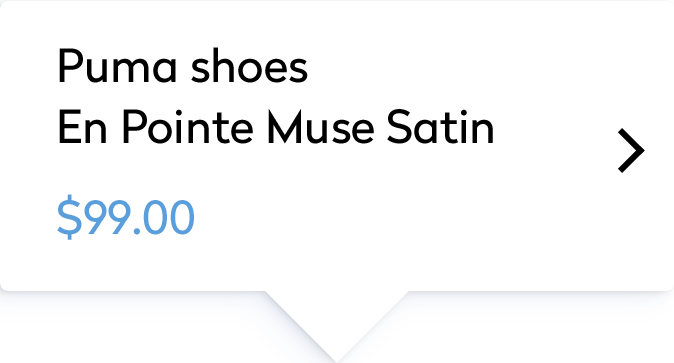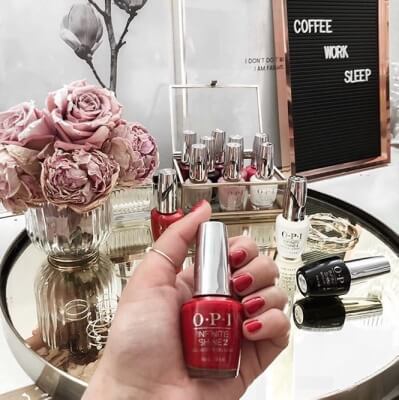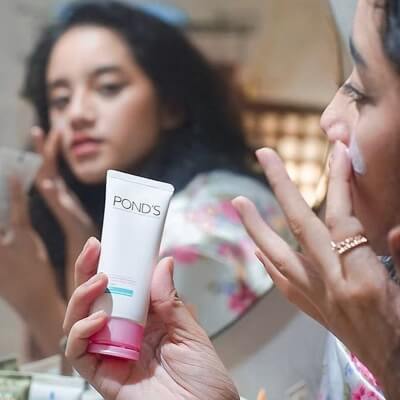 OUR PLATFORM
indaHash Deal allows you to exchange discounts for influencers' posts in an easy and automated way. It gives you full control over who you work with and what type of posts you would like created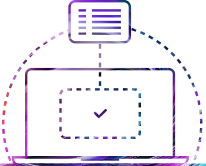 Set the campaign in the dashboard and specify what kind of posts you would like to receive.

Specify the discount for your product or service

Wait for influencers to sign up for your campaign and choose the ones you like

Influencers buy products or services and publish branded content on their social media profiles