The world-standard cryptocurrency for tokenizing the influencer marketing industry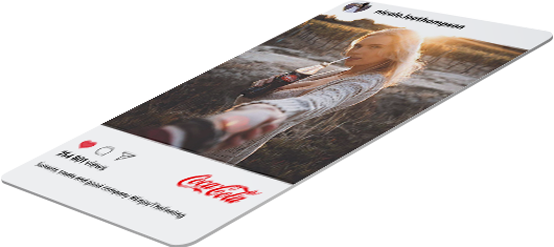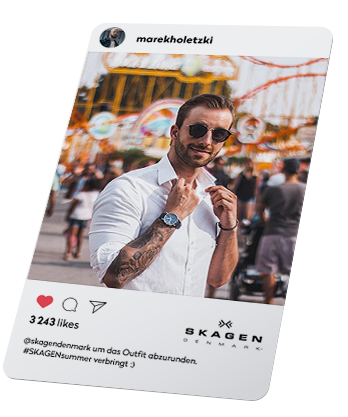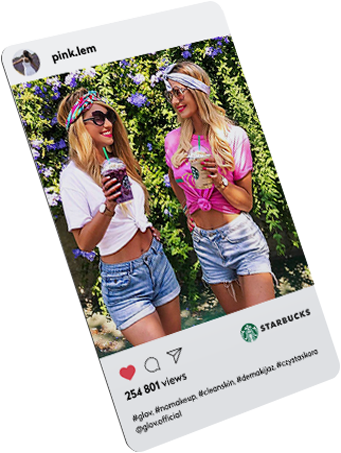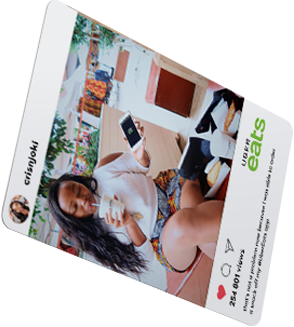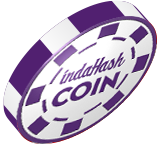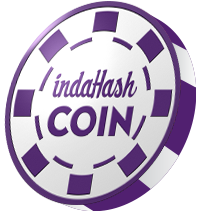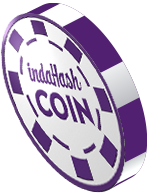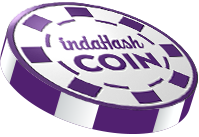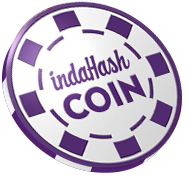 TOKENS 101
1
Our mission is to tokenize the entire influencer industry to solve major issues between brands, influencers and their audiences.
2
Our cryptoeconomics implies circulation of the indaHash Coin among all of these groups and creates a new type of relationship and added value. Check it out!
1
Want to know how to exchange your indaHash Coin for fiat currency ($,€,¥, etc.) or what happens when you hold on to it?
2
Watch this video for more info and detailed explanations, and to learn more about indaHash Coin!
1
What are cryptocurrencies? What is blockchain? When moon? Still not sure what these things mean?
2
No need to fear, we've got the answers here! indaHash wants to make sure our community of brands, influencers and their audience are all up to date!


CRYPTO ECONOMY
Brand pays indaHash with cash or IDH Coins for campaigns
indaHash pays IDH Coins to Influencers for campaigns
Creators spend indaHash coins to create their own tokens and reward their audiences
BRAND
INFLUENCER
AUDIENCE
Creators can sell IDH Coins to indaHash or on exchanges
Creators buy early-access products and services from brands with IDH Coins
Fans exchange tokens for personalized & exclusive interactions with creators such as gadgets, meetings and social activities
$
IDH
COINS
IDH
COINS
IDH
COINS
INFLUENCERS
TOKENS
=