Unlock the full potential of influencer marketing with our data-driven services
Trusted by the world's largest brands
Schedule a call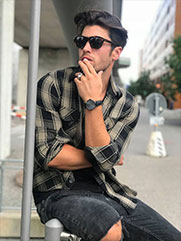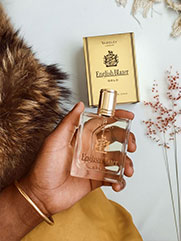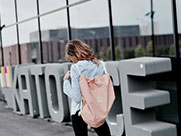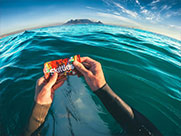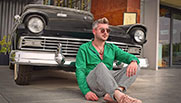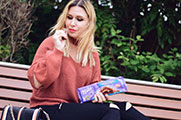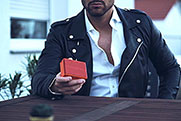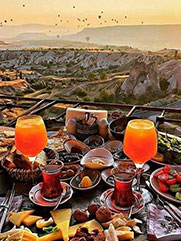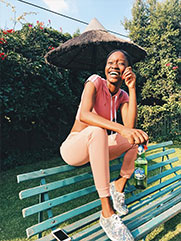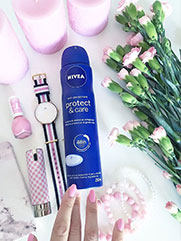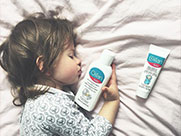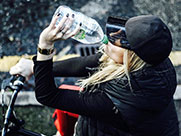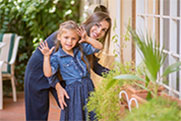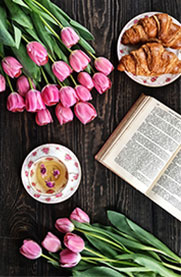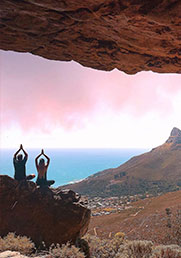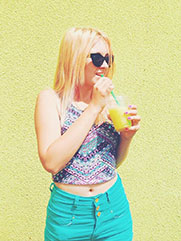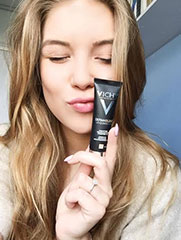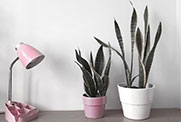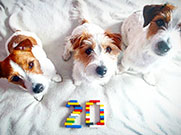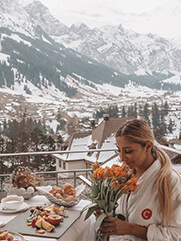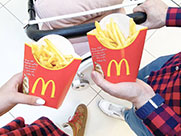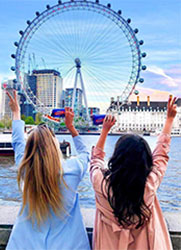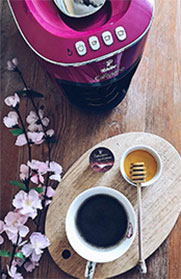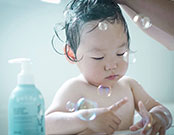 Markets all over the world
London
Jakarta
Warsaw
Johannesburg
Singapore
Kuala Lumpur
DUBAI
Creators registered with indaHash

BEST INFLUENCER MARKETING COMPANY 2018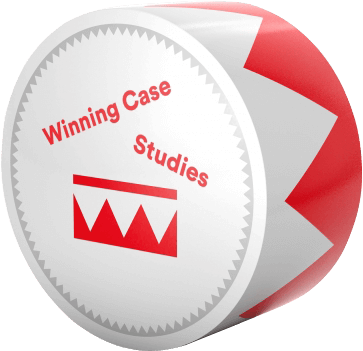 WHY US?
END-TO-END DATA-DRIVEN INFLUENCER MARKETING SOLUTION
World's largest verified base of creators
We have a very rigorous process in place before and after creators are approved on the indaHash platform, so you can be sure you are reaching real people. With more than 1 000 000 creators from over 100 markets registered in the indaHash app, we can run any multi-country, scalable campaign you may need.




















TRUSTED BY GLOBAL BRANDS
Our data-driven technology platform is used by the world's largest brands and has been put to the test to guarantee that the highest quality and value is delivered. You too can benefit from our platform just as these global brands do on a daily basis.
ALL INCLUSIVE PRICING
You will always know what you are spending as there are no hidden fees. From technology fees to reporting, it's all included in our CPM, CPE or CPV rates, it's as simple as that!
CPM
Cost per mille
the cost of reaching one thousand followers of an influencer
HOW IT WORKS
We support our clients' needs through the use of mid-tier and micro creators to effectively communicate their message to consumers.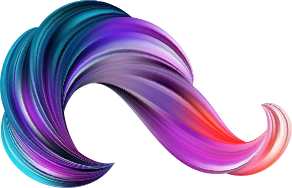 OUR CUSTOMERS' TESTIMONIALS
See why hundreds of companies work with indaHash to run global maketing campaigns with the most engaging digital creators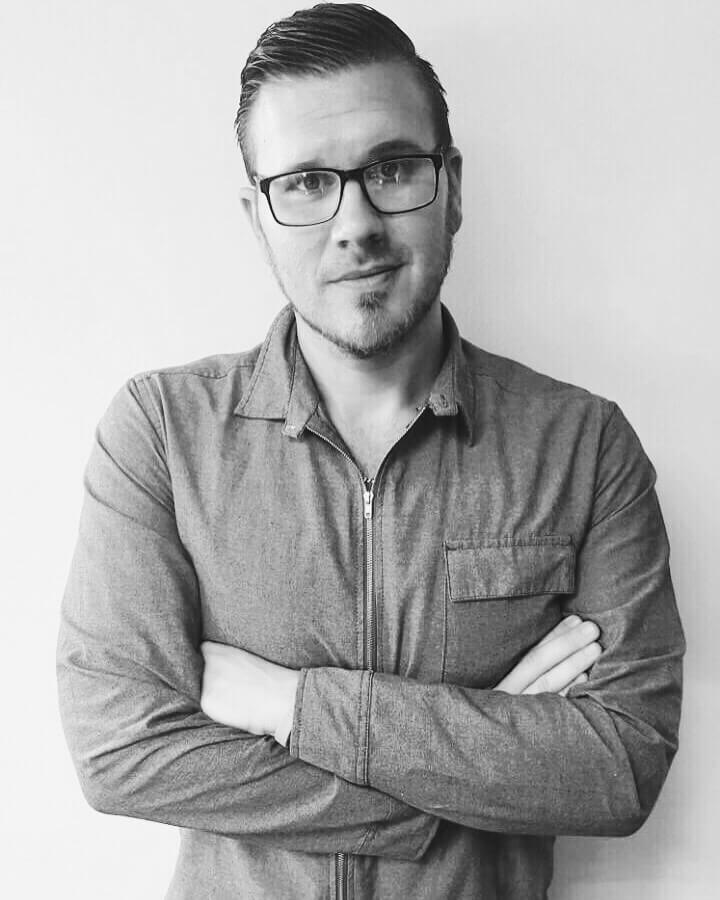 Jarred Trembath
Olga Stachowicz
Małgorzata Zubiel-Czuszke
Head of Social Media, Mediacom ZA
Influencer lead, VMLY&R
Corporate Communications Coordinator, Clinique, Aramis&Designer Fragrances: Michael Kors, DKNY, Tommy Hilfiger, Ermenegildo Zegna, Lab Series

"indaHash really helps brands overcome the hurdle of producing localised content in an inexpensive way - the majority of my brand portfolio, in particular, is global and the content shared is not always relevant to specific markets. IDH has helped overcome this barrier in a fun, exciting, and cost effective way! A great way for brands to resonate with markets."

"Transparent, easy to use, very intuitive, and modern. The indaHash dashboard is a well thought out aggregate of all ordered influencer content. It allows you to easily monitor the entire campaign process, react when necessary, share feedback with each influencer, and - most importantly - immediately accept all planned posts directly from the dashboard level. Running influencer marketing projects is now even faster and more efficient!"

"Cooperation with indaHash is very professional. As a brand, Clinique has conducted very successful cooperations with the IDH team, which we are very satisfied with, both on the level of customer service and campaign results. We will certainly continue our cooperation in the future."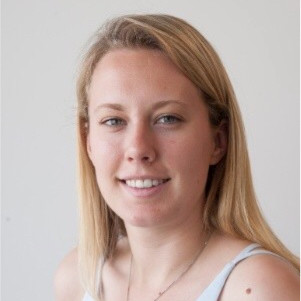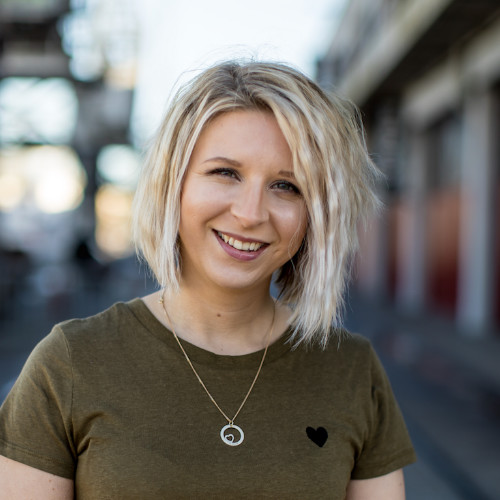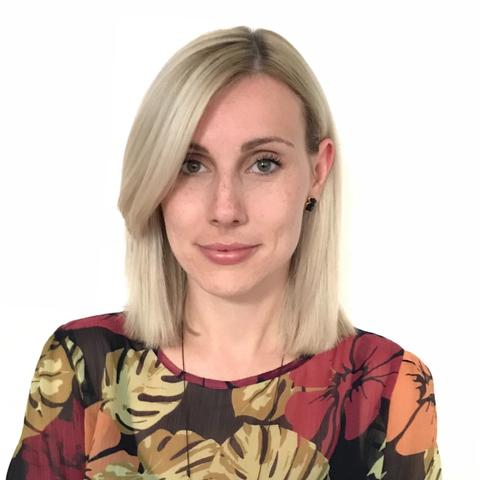 Kelly Stalker
Kate Knight
Diana Rzepniewska
Brand Manager, Biomel
Client Services Manager - vouchercloud
Senior Content Marketing Specialist, AVON

"Our first campaign has been a really useful learning experience, especially seeing how consumers engaged with different influencers' content and what performed well. It has also given us a better idea of the quantity/quality of influencers out there representing our target audience on Instagram."

"We've recently been working with indaHash to help develop vouchercloud's client proposals and trial-run influencer activity as part of our creative campaigns. The team at indaHash have been extremely helpful in understanding our needs and making recommendations. The platform is easy to use and enables us to manage our projects and campaigns effectively - indaHash takes all the time-consuming parts of working with influencers away so we can focus on the detail."

"I am very satisfied with the cooperation! Our campaign finished with 110% KPI delivery - it also generated a collection of excellent influencer content promoting our product. The indaHash team kept me up to date on the campaign details and expected outcomes during every stage of our collaboration. The platform is very intuitive and allows brands to easily add comments, provide feedback, and request changes - which are then immediately implemented by the team!"
About us









It is time to power your business
with influencer marketing campaigns
Get a consultation from our expert to define
the best solution tailored to the needs of your brand
Schedule a call
Or give us a call at +44 2086 386960