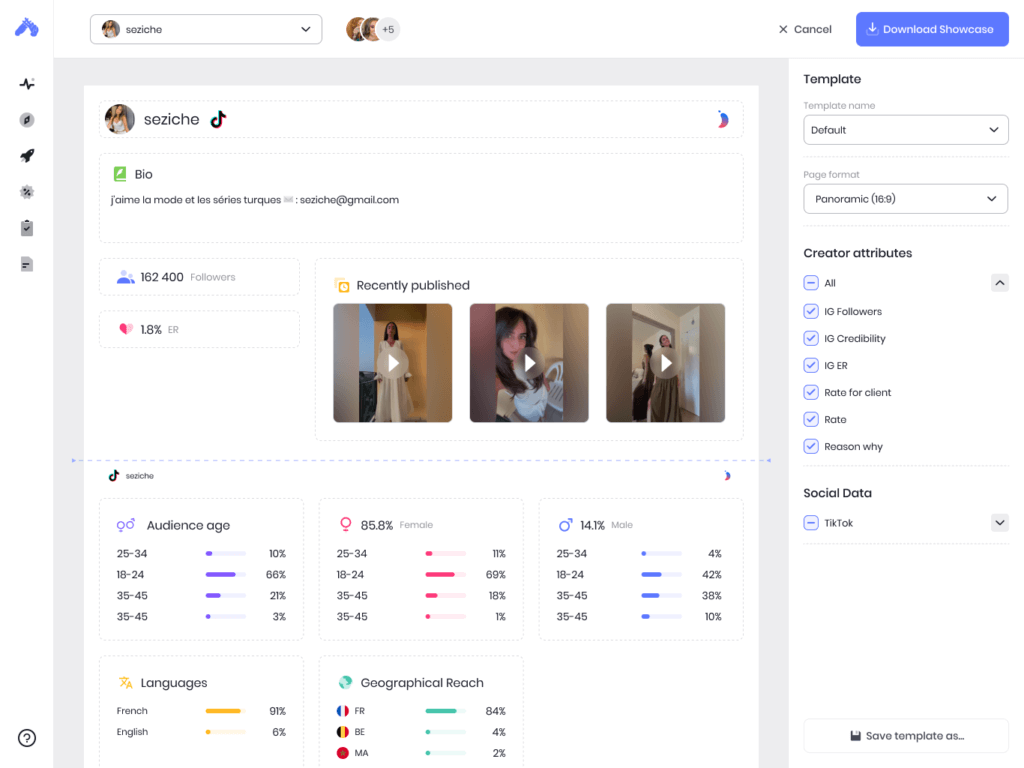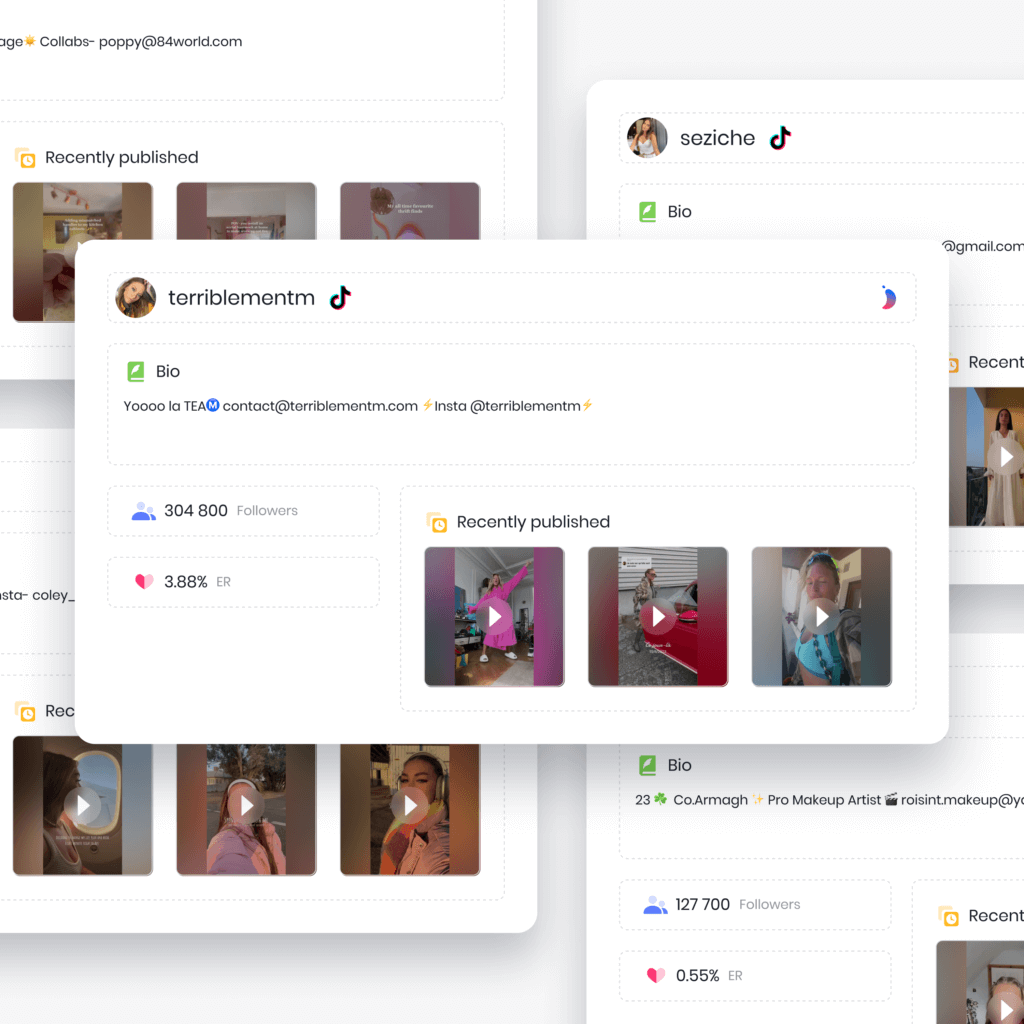 Showcasing of Creators in Seconds!​
When creating an influencer campaign, it is important to ensure that the preselected creators are presented in a way that is both efficient and effective. One way to do this is by utilizing the indaHash Software, which includes a feature that allows for the showcasing of creators in just 5 seconds. By utilizing this feature, teams and managers can more easily visualize the potential impact of each creator and make more informed decisions about which ones to include in the campaign. Additionally, the ability to quickly showcase creators can save time and resources, allowing for a more streamlined and efficient campaign creation process overall.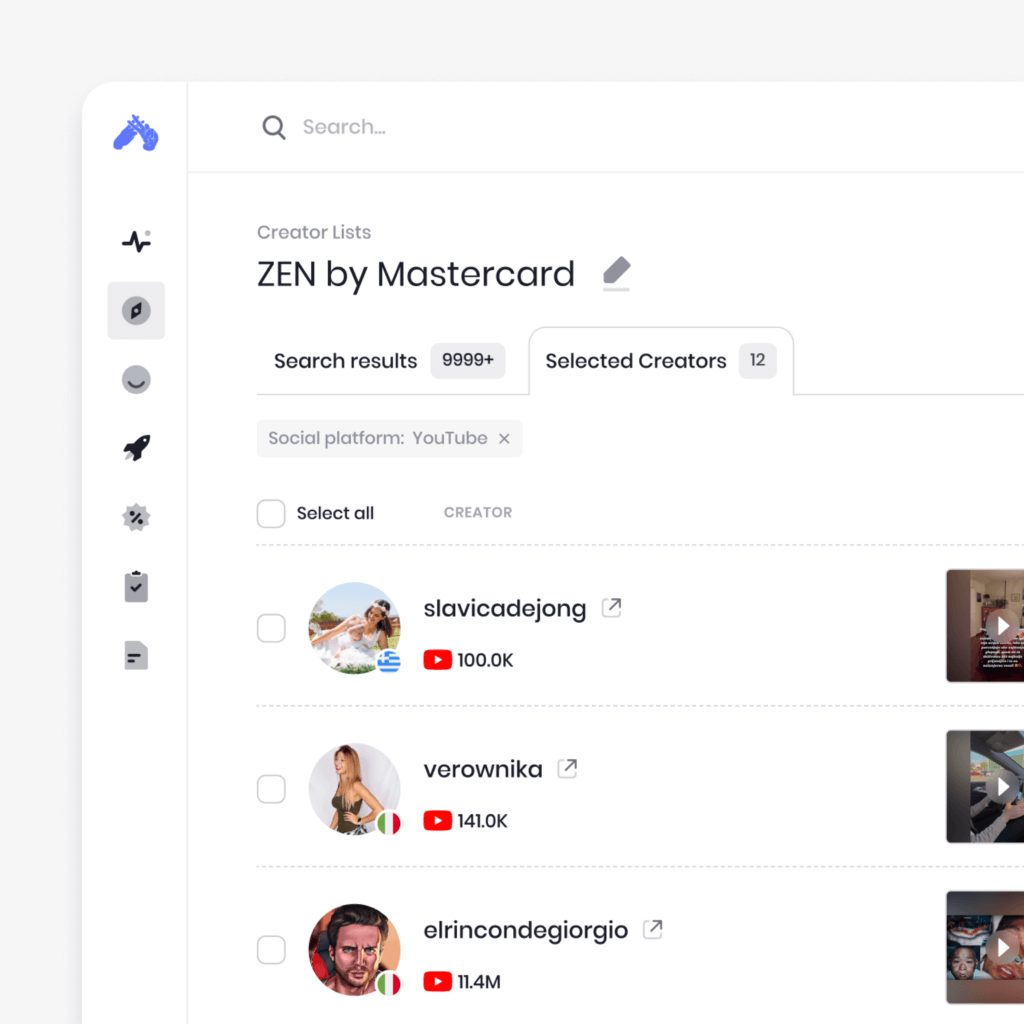 Move the Creator List into a Campaign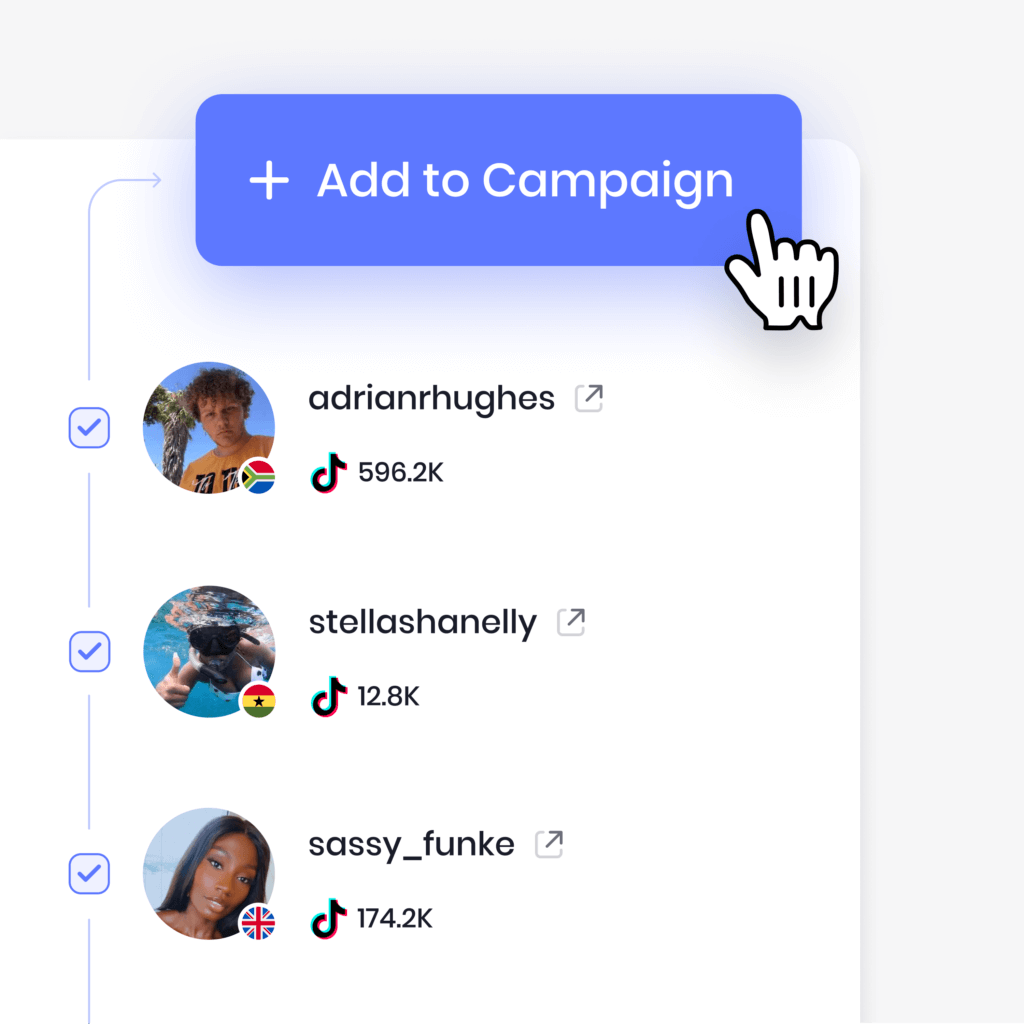 Select creators you want to showcase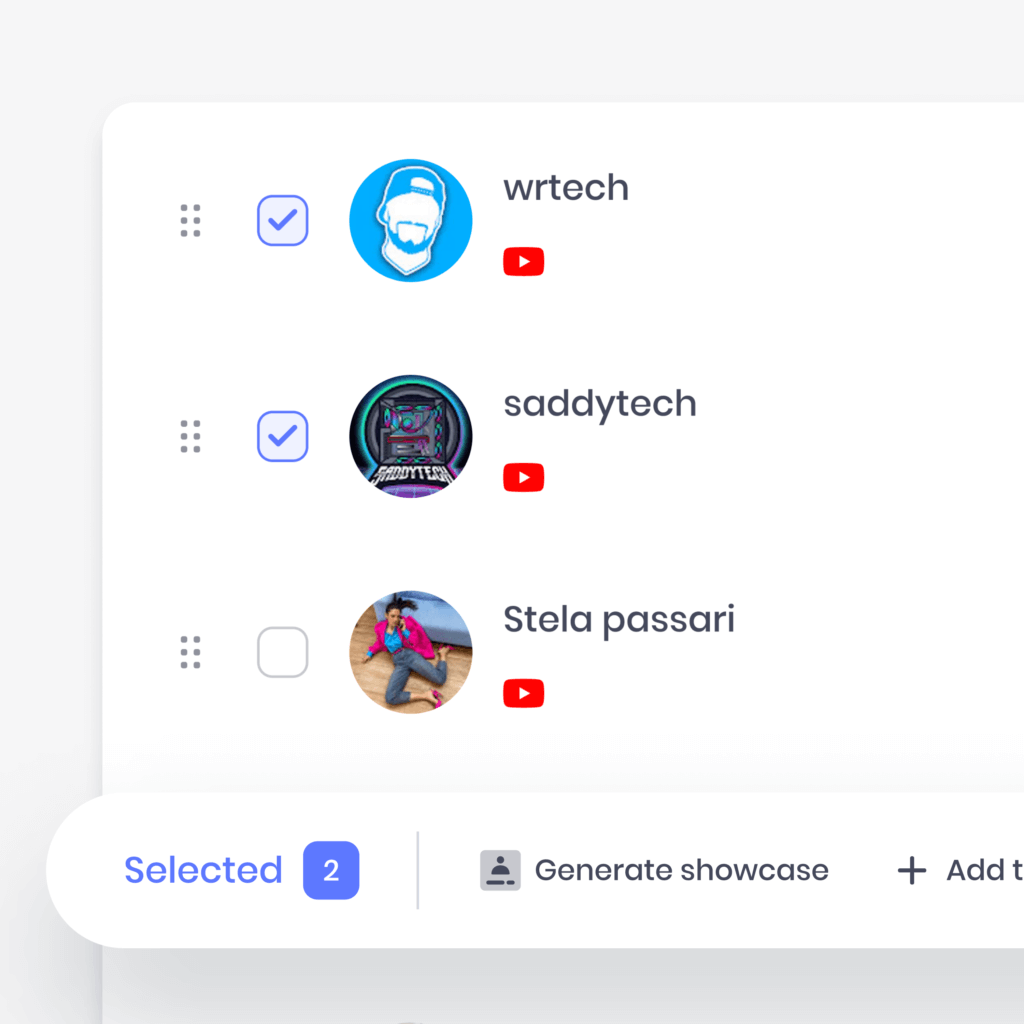 Customize the Showcase Report accordingly to your needs and taste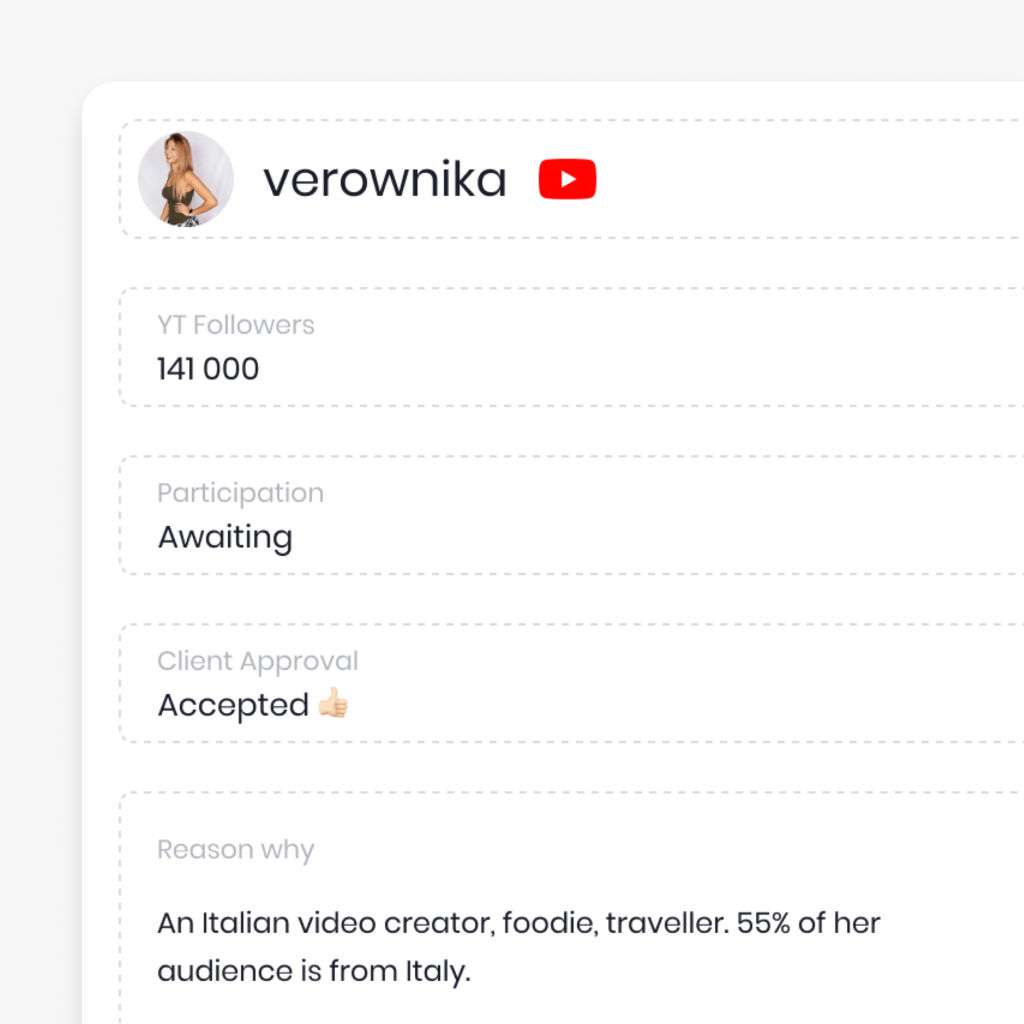 A report will be generated and made available for download to your disk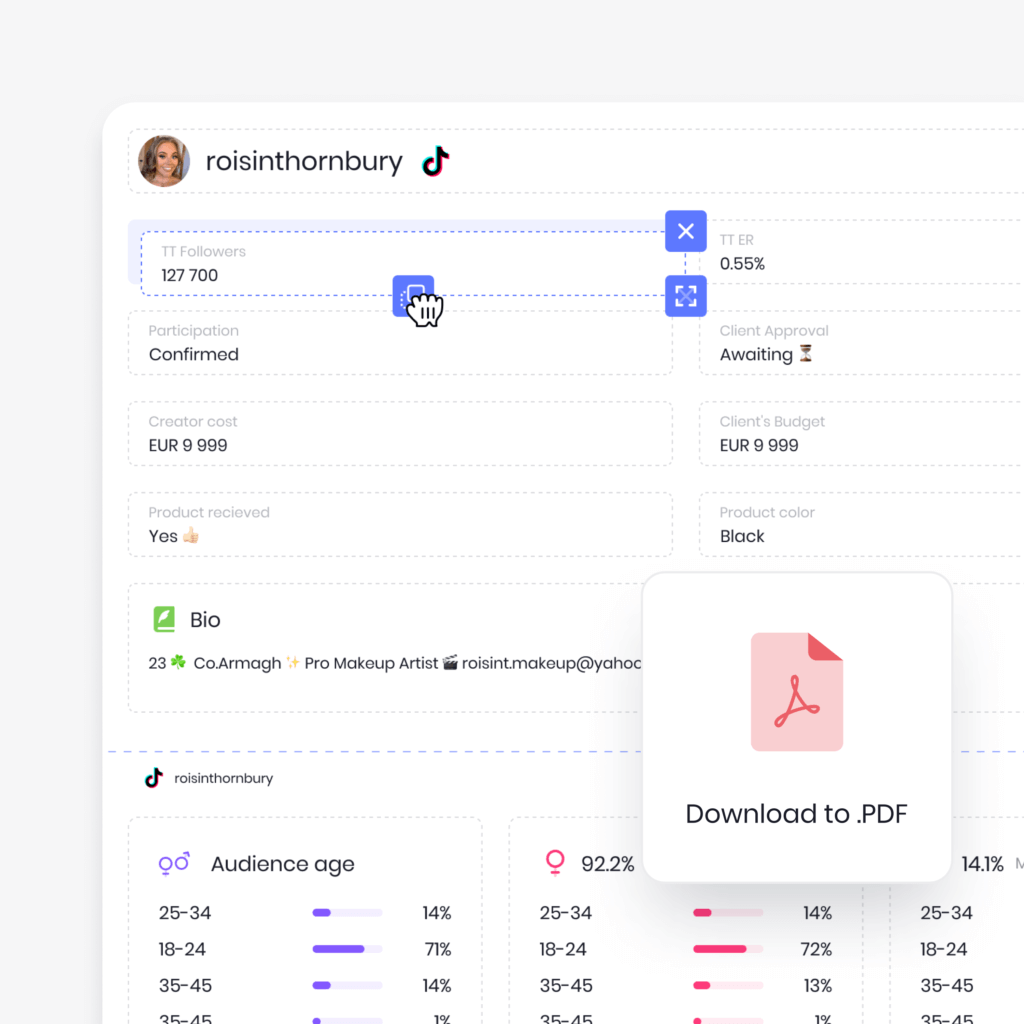 Time to power your business with influencer marketing
Get a free trial by scheduling a live demo with our expert to explore all features fitting your needs.