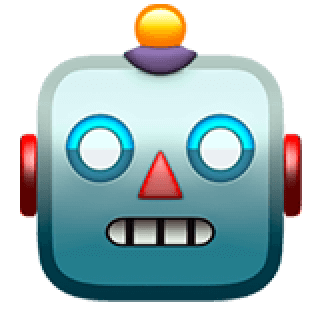 Automations and Integrations​
Auto-Synching Publications
We are excited to introduce an all-new automation feature that will significantly improve your experience with indaHash Software. Our new feature allows for the automatic synchronization of publication data and statistics for all supported social platforms in a given campaign.
The automation feature is incredibly flexible and can be set up to refresh data at user-defined intervals, for a period of up to 7 days. This allows you to keep tabs on the performance of your publications without having to do it manually, which saves you time and effort.
With this automation feature, you can focus on other important tasks while we take care of refreshing your publication data and statistics. So sit back, relax, and let Notion do the heavy lifting for you.
We hope that this new feature will make your experience with indaHash Software even better. Please let us know if you have any questions or feedback. We are always here to help you.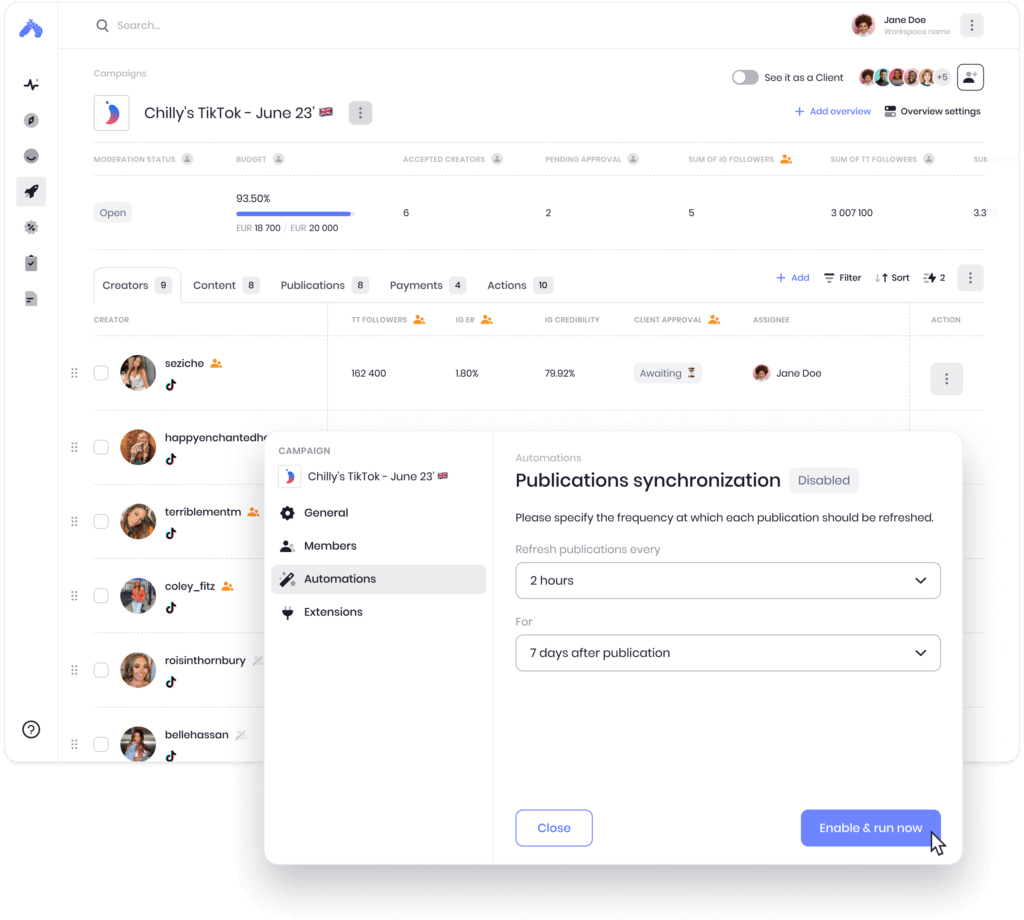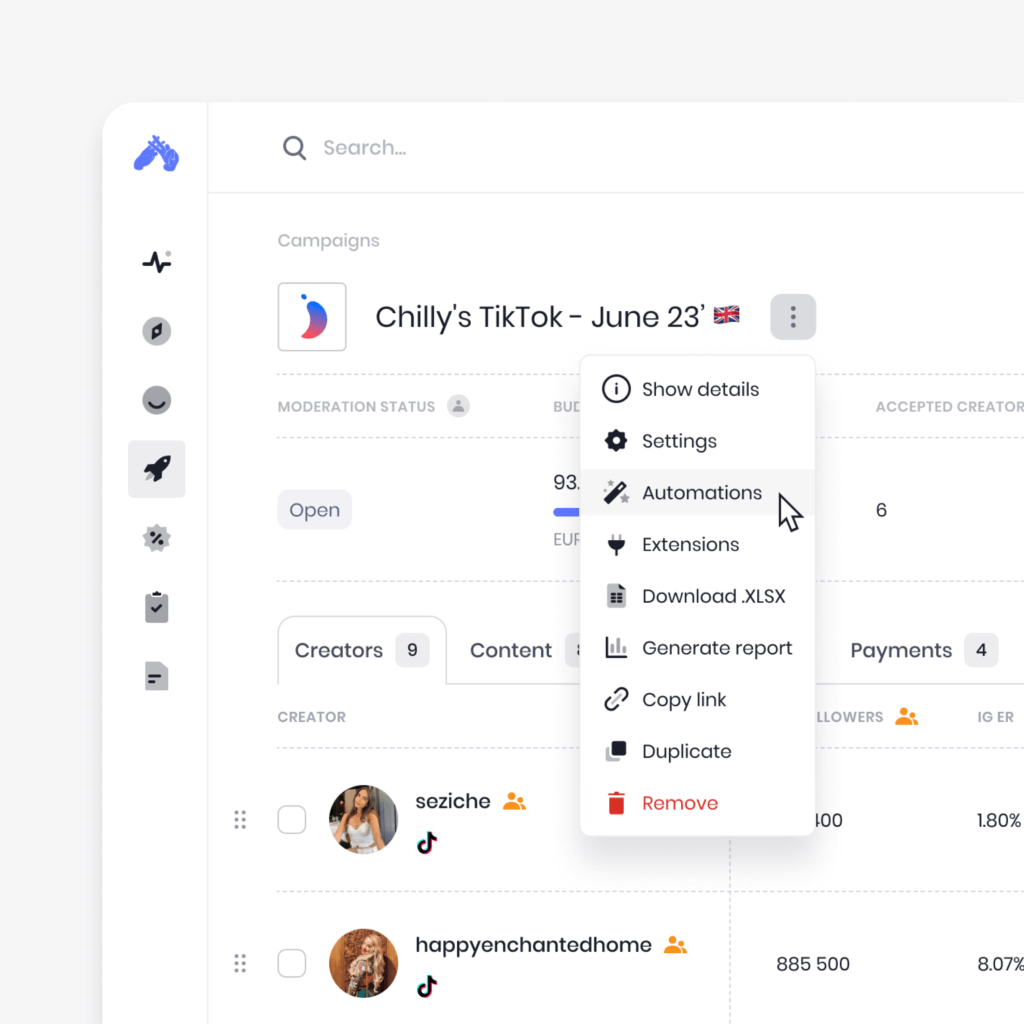 Click on the menu icon (⋮) next to the name of your campaign.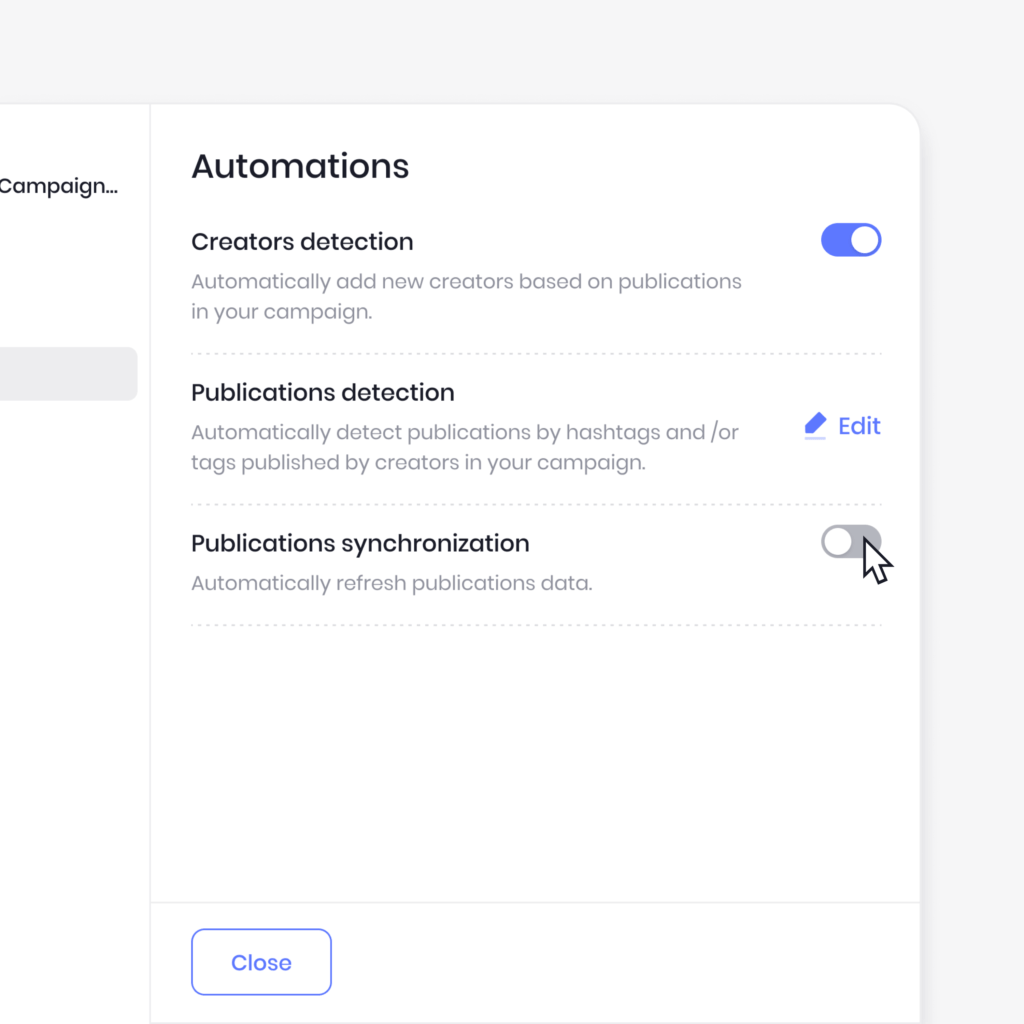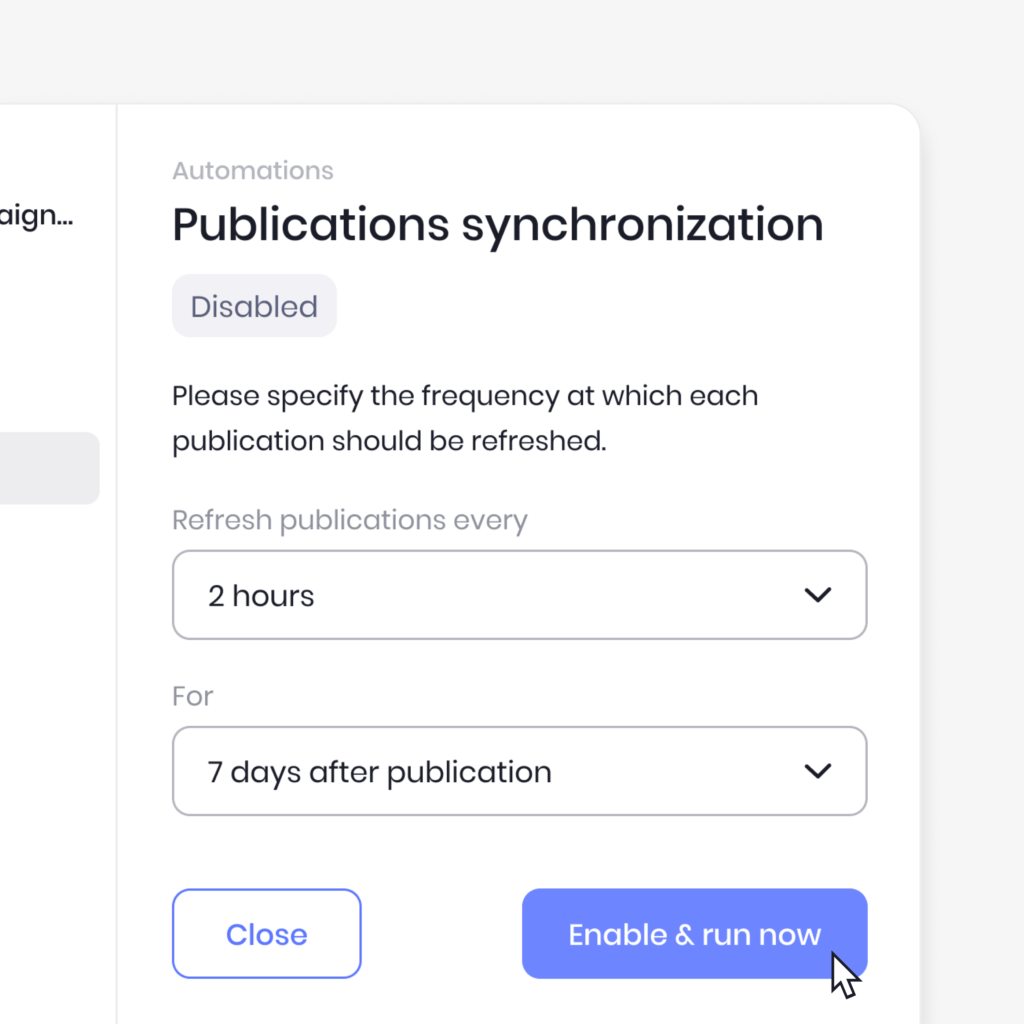 Please set up the refresh time and specify how often the statistics of your publications should be updated.
Done! In this case, we will refresh the statistics of publications every 2 hours for the next 7 days.
Time to power your business with influencer marketing
Get a free trial by scheduling a live demo with our expert to explore all features fitting your needs.