Online Sales Boost Campaign
In the ever-changing world of online shopping, the key to rocking your e-commerce sales is by boosting them with great confidence. One powerful strategy is using Influencer Discount Codes as your secret weapon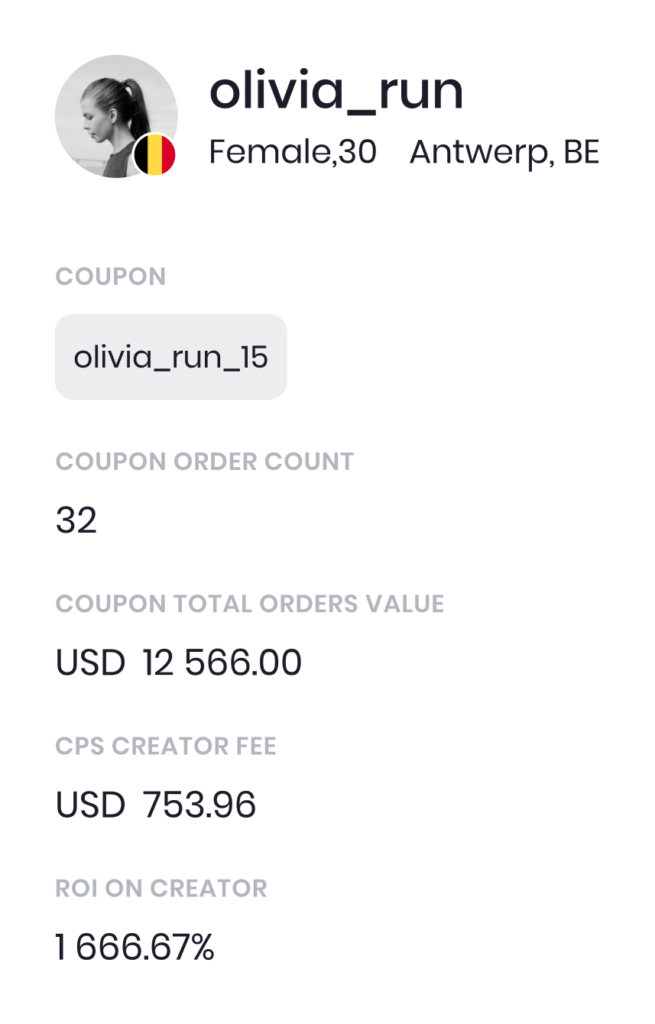 Discount coupons are like magic spells for your audience and customers. They create excitement, urgency, and the feeling that they're getting an awesome deal.
Coupons: Your E-Commerce Sales Booster
With indaHash, you're not only tapping into the power of influencer discount codes but also gaining access to a comprehensive influencer marketing ecosystem. We've got your back in creating authentic connections, boosting sales, and establishing a dominant presence in the e-commerce industry.
Shoppers love a good discount. Coupons provide an extra incentive to make a purchase, enhancing the shopping experience to make it even more appealing and satisfying.
Using coupons can significantly contribute to building strong customer loyalty. They make customers feel like they're appreciated and rewarded, which helps them feel even more connected to your brand.
Coupons trigger quick decisions. Your audience won't want to miss out on potential savings, encouraging them to visit your e-commerce platform and make purchases sooner rather than later.
Influencers have already established trust with their audience. When they promote your products or services with their unique stamp of approval through discount codes, it adds an extra layer of credibility.
When influencers share exclusive discount codes with their followers, it creates a strong sense of urgency and value. This can significantly increase conversion rates, leading to a substantial boost in sales.
By using the coupon tracking feature, you can gain valuable data and insights into the effectiveness of your discount campaigns, helping you improve your influencer marketing strategies more effectively.
E-commerce Influencer Success Steps
Find the Right Influencer
Identify influencers in your niche.
Assess alignment with your brand's values and audience.
Use relevant keywords to search for potential influencers.
Check metrics like followers and engagement.
Build Relationships with Influencers
Introduce your brand and products.
Discuss campaign details and creative freedom.
Emphasize long-term, authentic relationships.
Avoid spammy outreach and focus on authenticity.
Encourage Entertaining Content
Collaborate on engaging content aligned with brand goals.
Define clear campaign goals.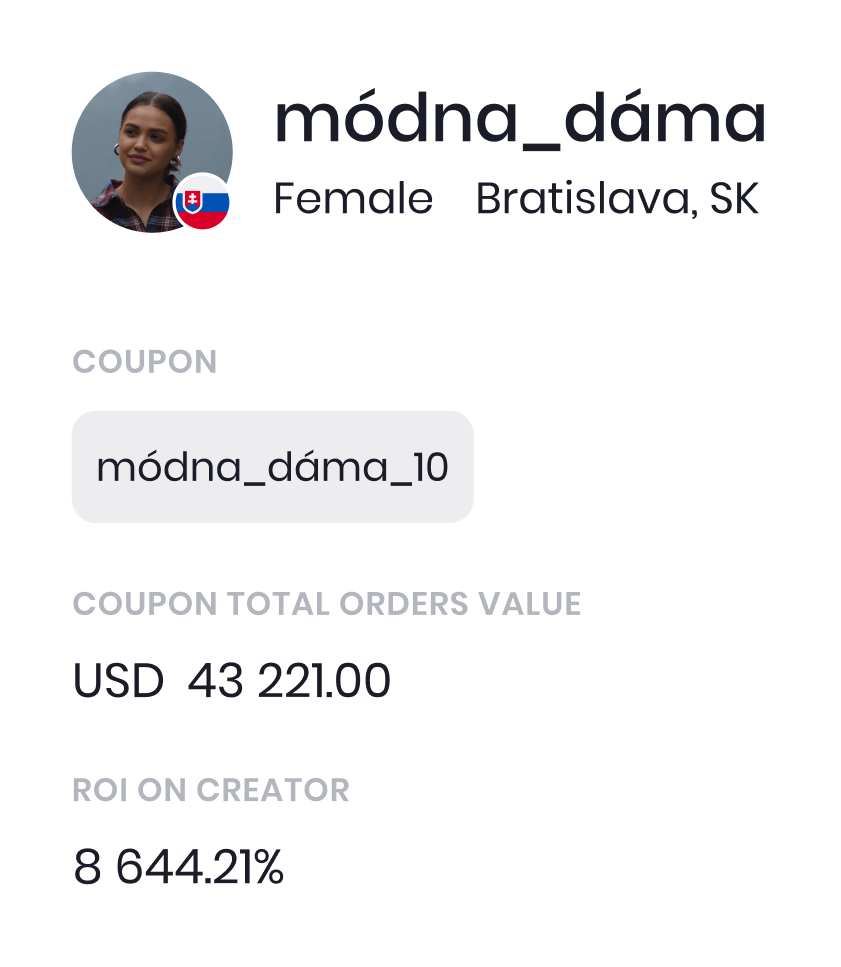 Provide exclusive discount codes for influencers to share.
Ensure ease of use and tracking.
Track code usage and impact on sales.
Gather data on influencer performance.
Refine discount percentages, code durations, or influencer selection.
Continuously optimize to maximize e-commerce sales.
Maximize Influencers Discounts with indaHash
indaHash seamlessly integrates influencer discount codes into your influencer marketing campaigns. Our platform ensures effortless sharing, making it user-friendly for influencers, which, in turn, maximizes your brand's reach.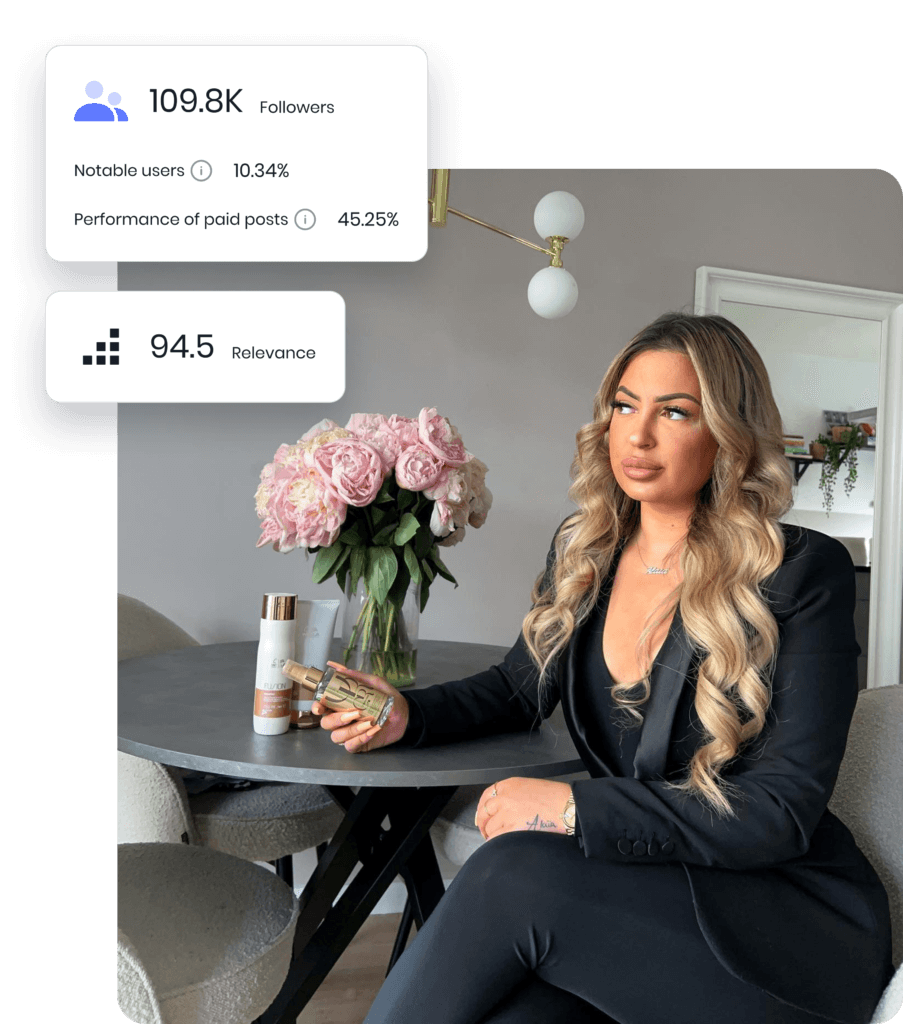 Selecting the Right Influencers
Our extensive influencer network assists you in selecting the right influencers whose values align with your brand, ensuring a meaningful connection with your target audience.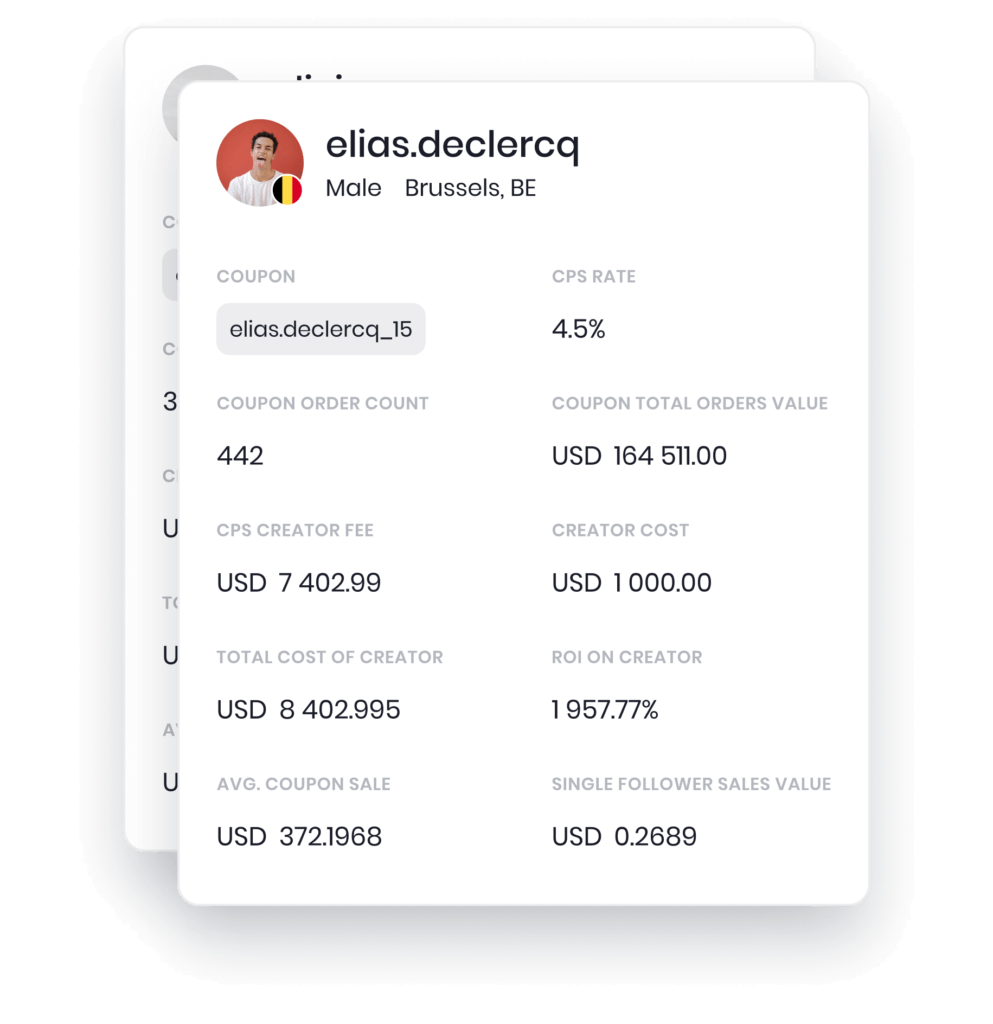 Coupon Tracking and Attribution
Our platform has robust tracking and attribution features. This enables you to monitor precisely which influencers are driving sales and conversions through their coupon codes.

Reporting and ROI Analysis
Our platform provides you with access to invaluable insights into the performance of coupon-based campaigns. This allows you to track essential metrics like clicks, conversions, the commissions earned by influencers, and the return on investment.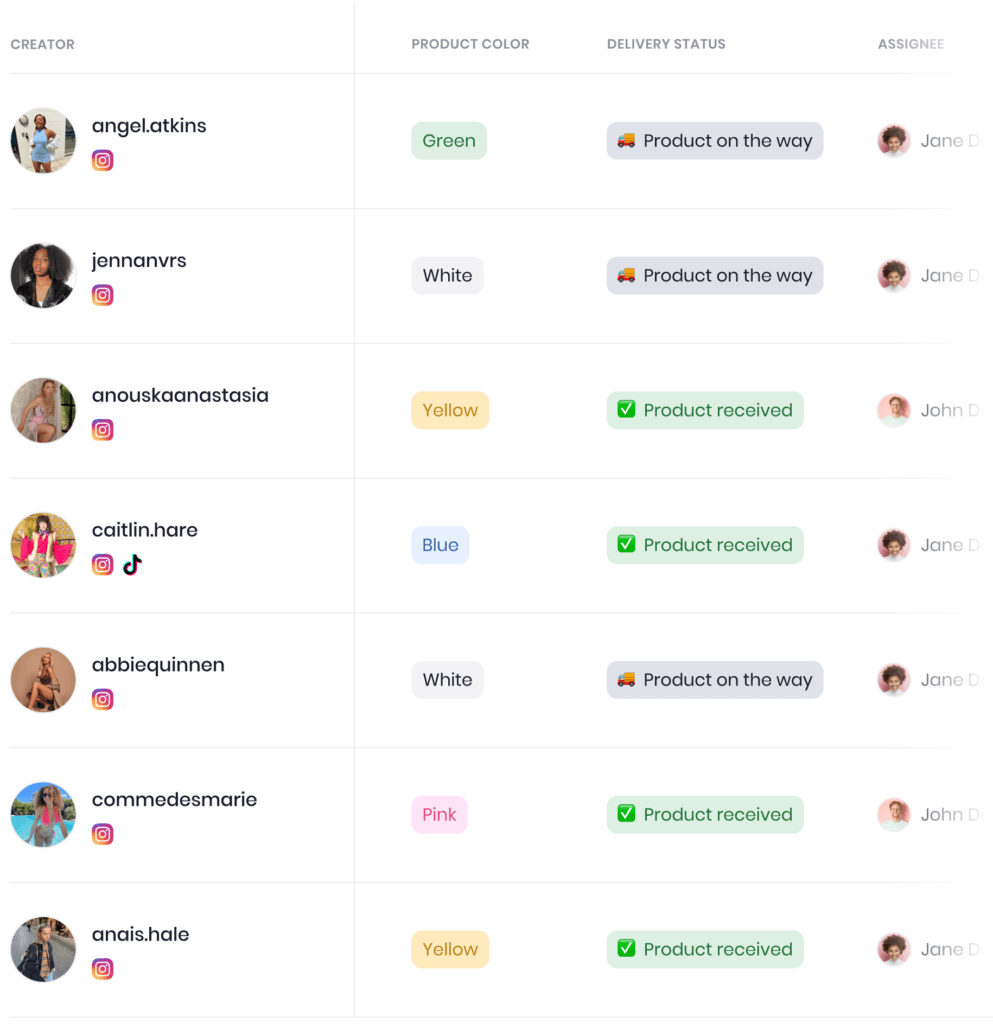 We facilitate effective collaboration between your brand and influencers, ensuring that discount code campaigns align with your brand goals and objectives.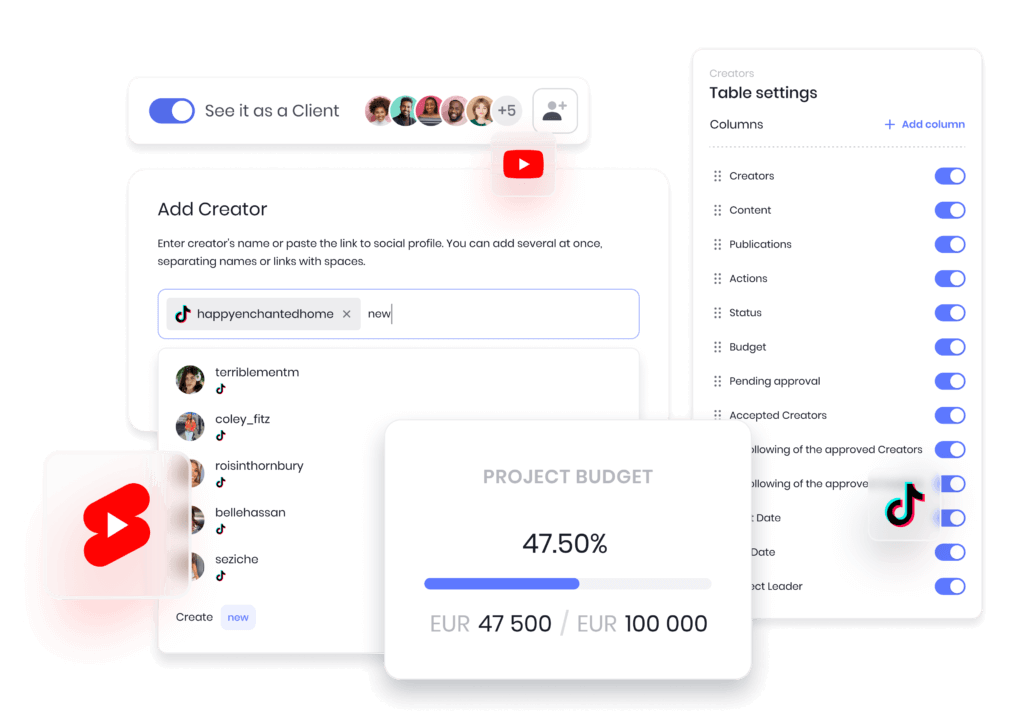 Streamlined Campaign Management
indaHash centralizes campaign management, ensuring that everything from content creation to influencer partnerships and discount codes is seamlessly coordinated in one user-friendly platform.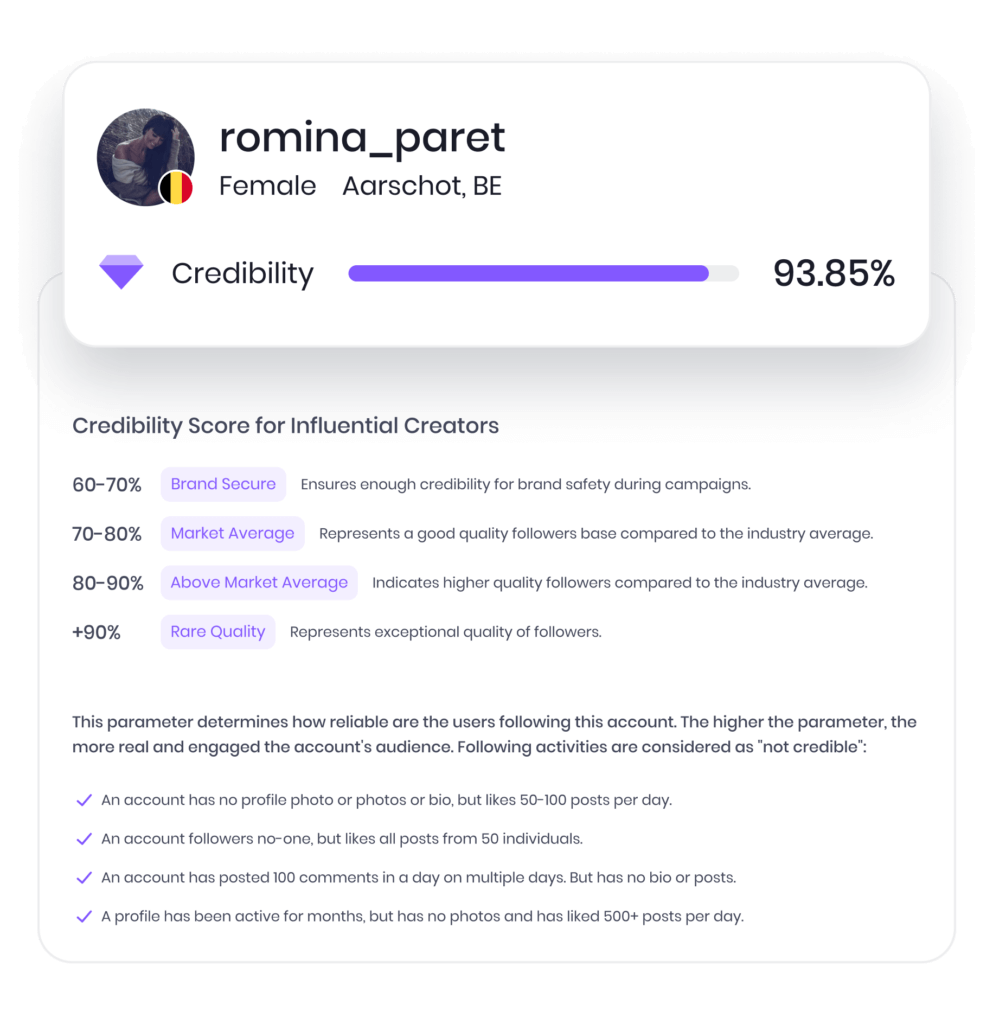 Your security is our priority. IndaHash includes robust fraud prevention measures to protect brands from fraudulent activities related to coupon redemptions and influencer actions.

Boost Your E-commerce Sales with indaHash
Get ready for e-commerce success as influencer coupon codes boost engagement, sales, and brand growth. indaHash gives you the tools to track, optimize, and collaborate with influencers who supercharge your sales.
Join indaHash Now and Skyrocket Your Sales!