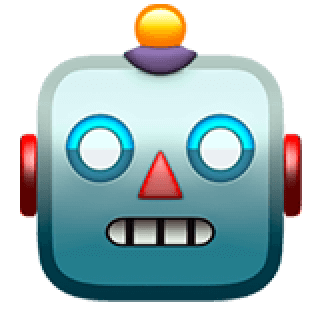 Automations and Integrations​
Integration eCommerce API

Everybody has heard stories about creators pushing sales to the limits and those who, despite having a big following, do not. With indaHash software, these are no longer urban legends. You can measure each and every creator's impact on sales generated in your e-shop.
The indaHash Software allows for the exchange of information regarding promo codes and reports activities of each creator and their promo codes. This synchronization between ecommerce and the indaHash Software provides several benefits to ecommerce managers. Here is a table outlining some of these benefits: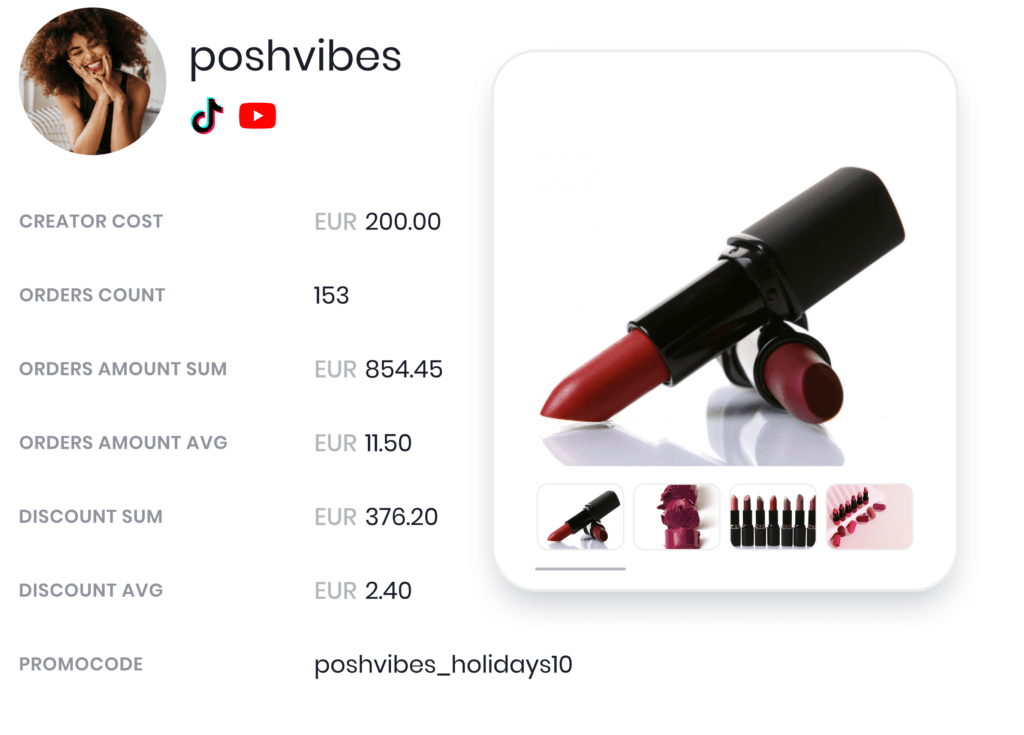 Promo codes generated by creators can encourage followers to make purchases, leading to increased sales for ecommerce
By using promo codes from specific creators, ecommerce can target campaigns towards a specific audience
The indaHash Software provides detailed reports on baskets and sales generated by promo codes, allowing ecommerce to track the effectiveness of campaigns
The synchronization between ecommerce and the indaHash Software streamlines the process of managing and tracking promo codes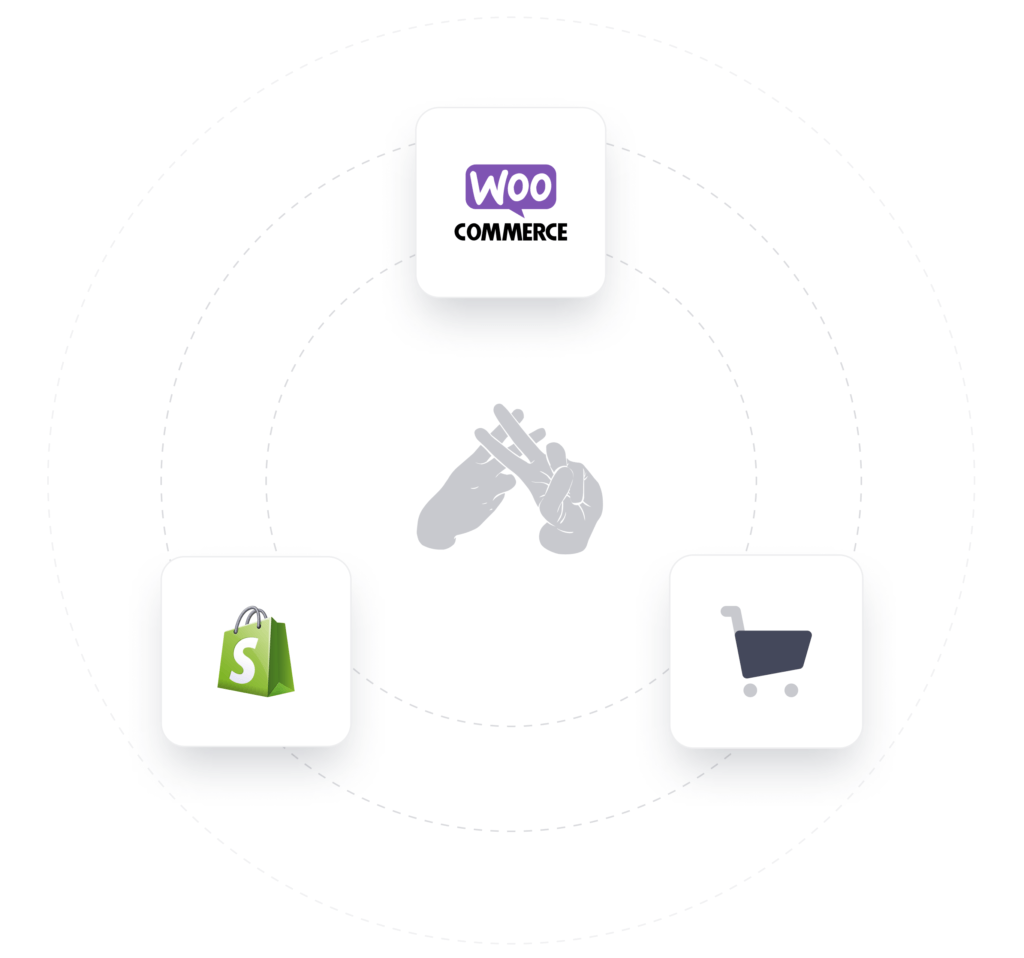 Available eCommerce integrations:
In the first step, set up your e-commerce platform. Go to "Store configuration" where you will find full instructions for proper integration.
Generate promotional coupons in your ecommerce platform that entitled to discounts on purchases. Then, create a group and add the created discount coupons to it.
Add fields to track sales results
Add a field that allows assigning a promotional coupon and fields for sales metrics that you would like to track in the specific campaign. Then, assign appropriate codes to selected records in the table to track campaign results accordingly.
Time to power your business with influencer marketing
Get a free trial by scheduling a live demo with our expert to explore all features fitting your needs.