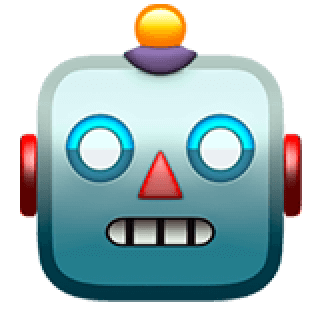 Automations and Integrations​
Automatic Detection of Publication Creators
Moving forward, when you add a new publication with a social media link, its creator will be automatically detected and associated with the publication in the corresponding column. The only requirement is that he/she must first be added to the Creators tab within the same project.
This new functionality provides several benefits for users. It saves time and effort in manually associating creators with their publications, which can be especially useful for projects with a large volume of publications. It also ensures accuracy and consistency in tracking and organizing publications and their creators. This feature can ultimately enhance the efficiency and effectiveness of projects that rely on social media publications and their associated creators.
Switch to Publications tab and click "Add publication"
Paste the link to publication
Wait a moment until we gather information about publication
Time to power your business with influencer marketing
Get a free trial by scheduling a live demo with our expert to exploreall features fitting your needs.