indaHash Software is a market-leading platform for influencer marketing, featuring a robust Creator Relations Management system. This system has been tested in thousands of campaigns across hundreds of markets and dozens of industries, and has been utilized by blue chip companies from all over the world.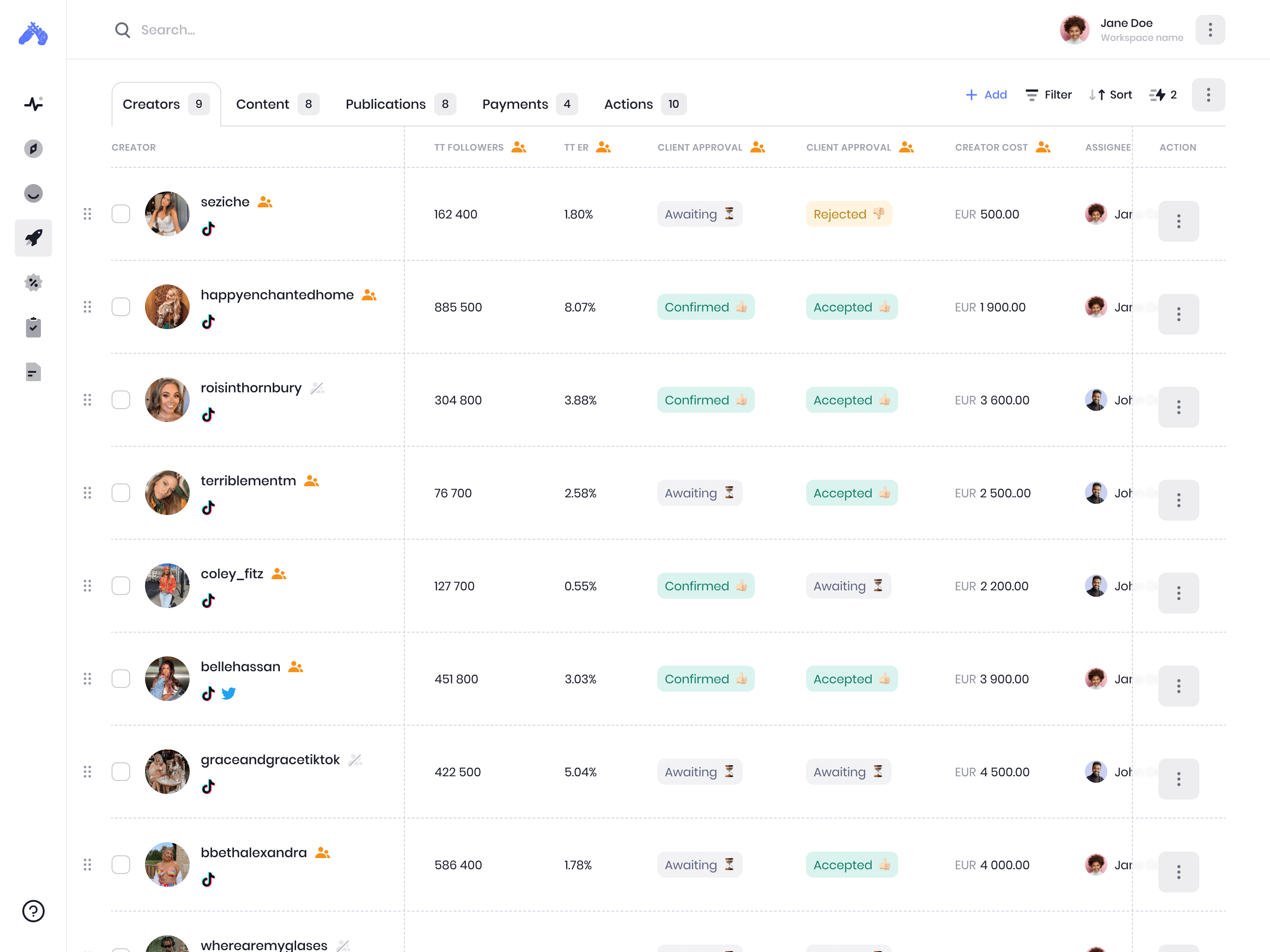 Discover for yourself why indahash Software is the preferred platform for influencer marketing.

Powerful market analysis tools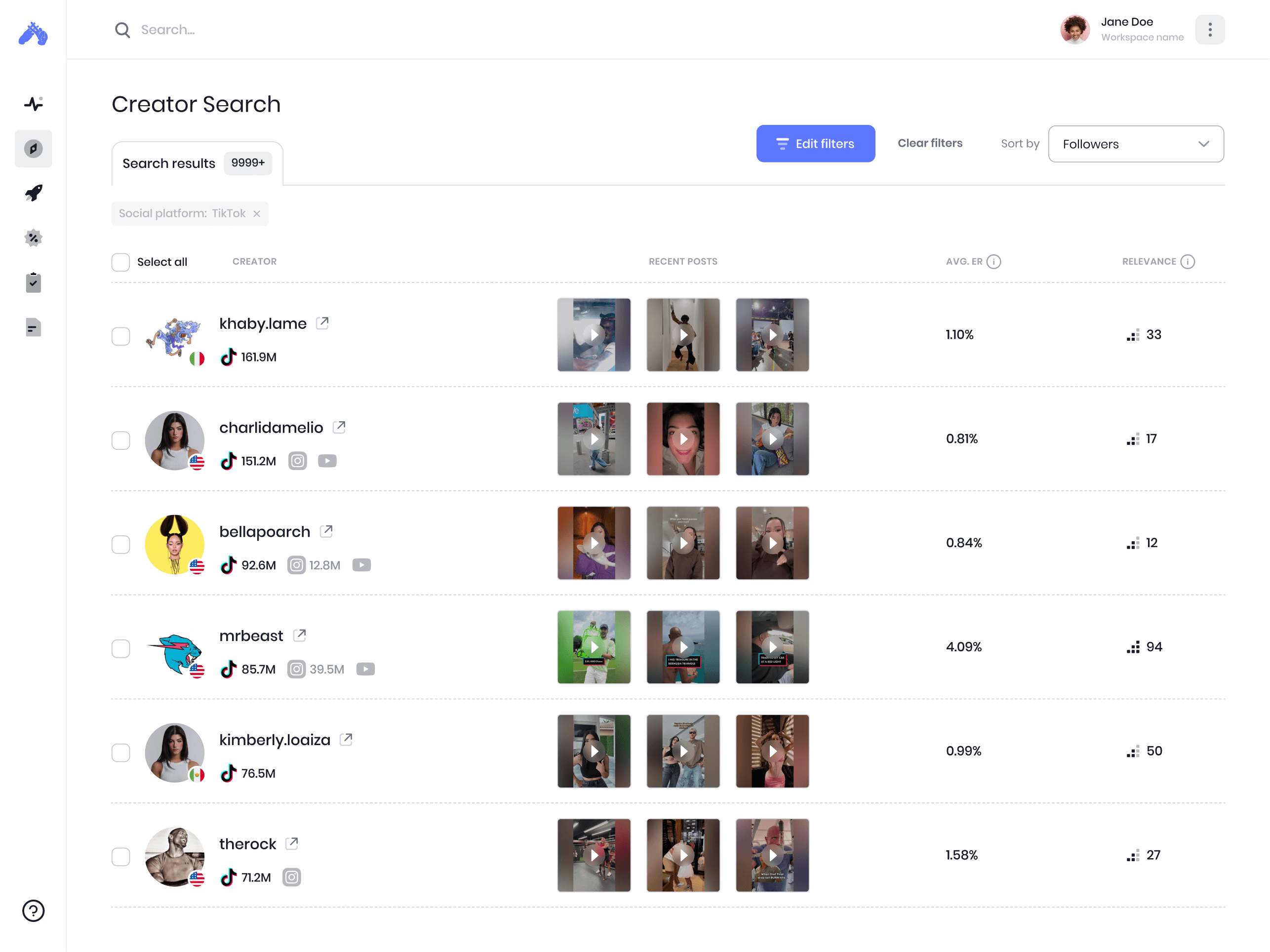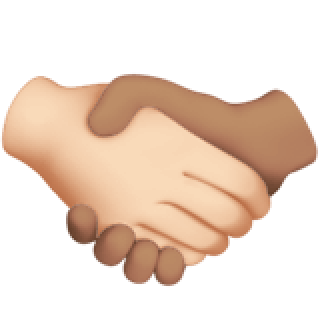 Invite Creators, Teams and Clients to work on campaings with you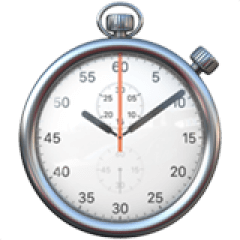 Save 90% time on costly, manual tasks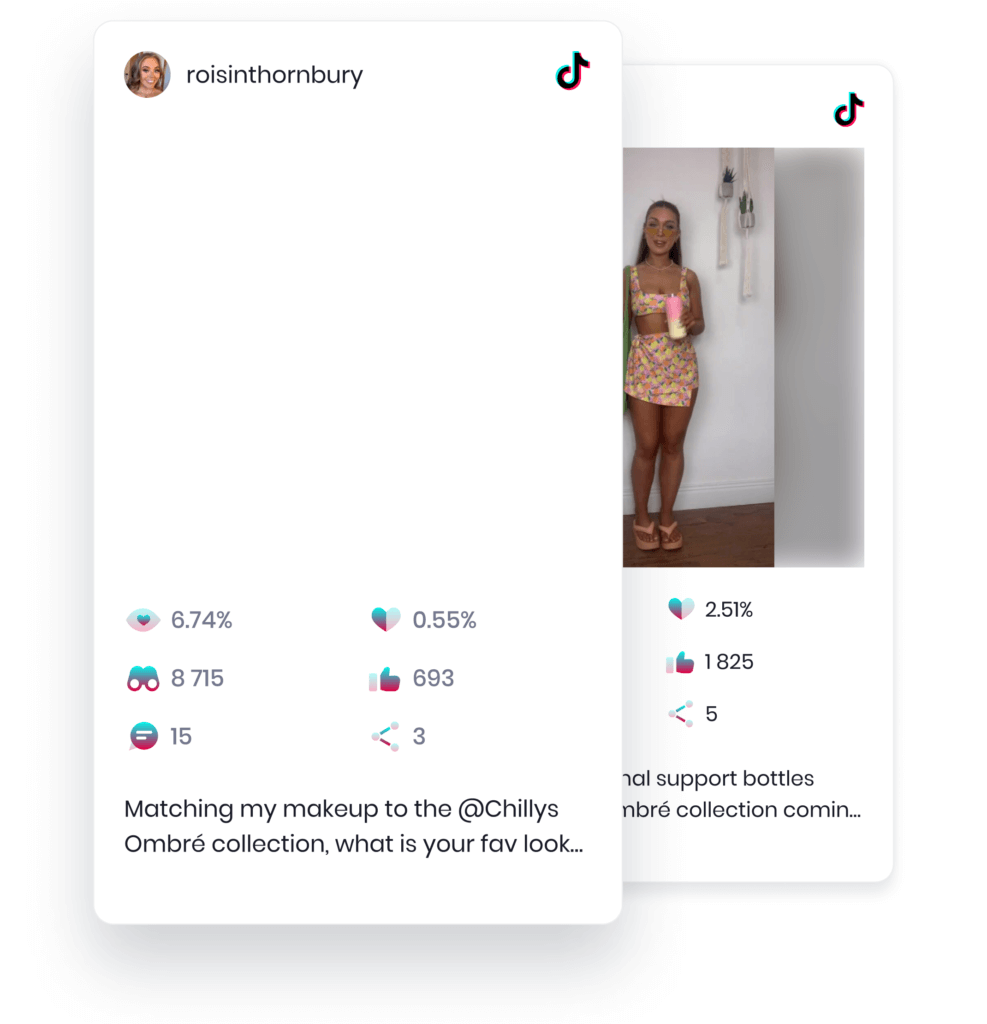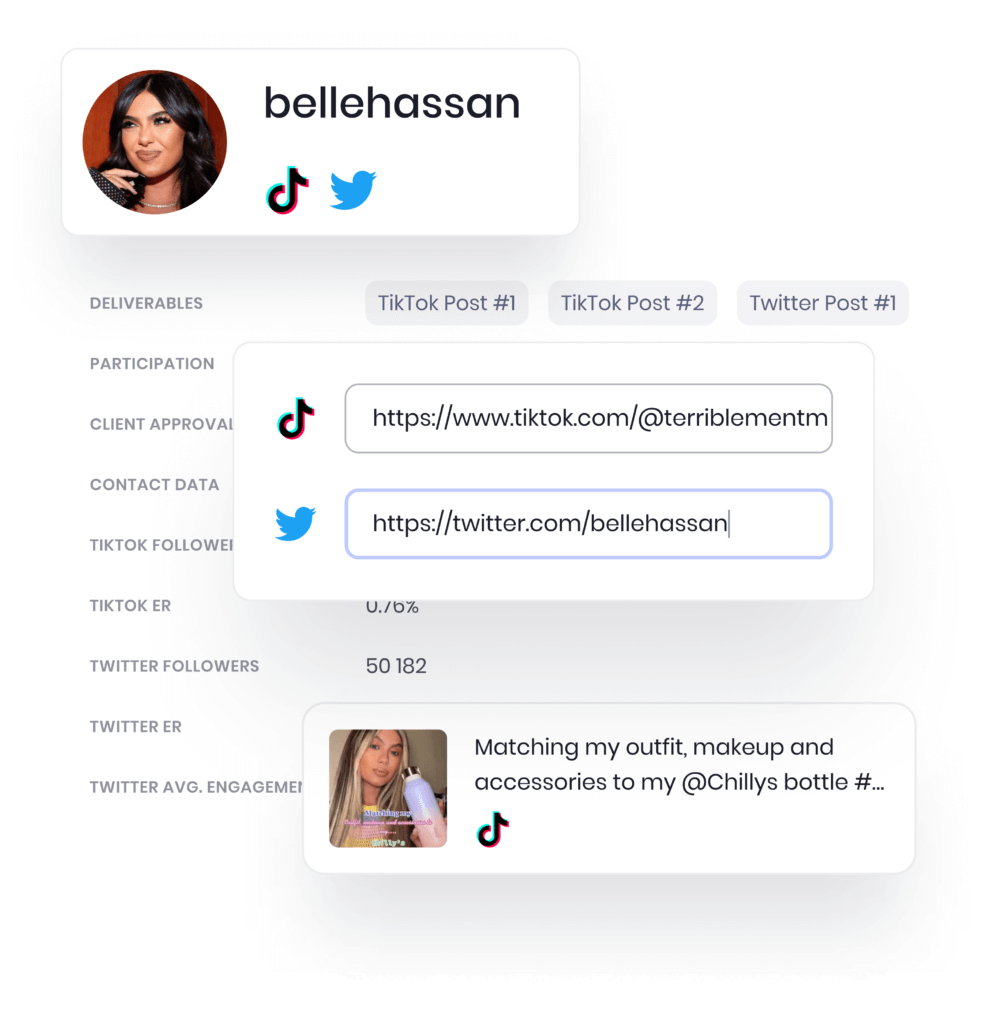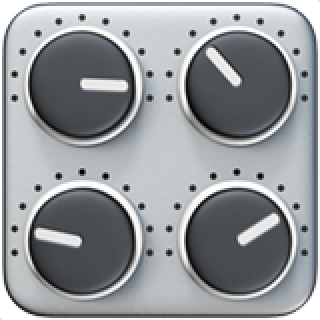 Manage all creators taking part in campaign with couple of clicks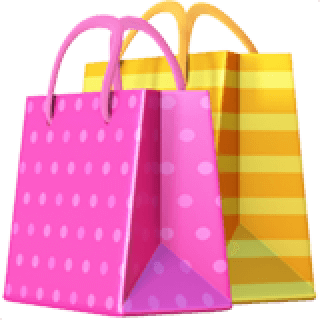 Boost your sales by further integrations available with eCommerce plugins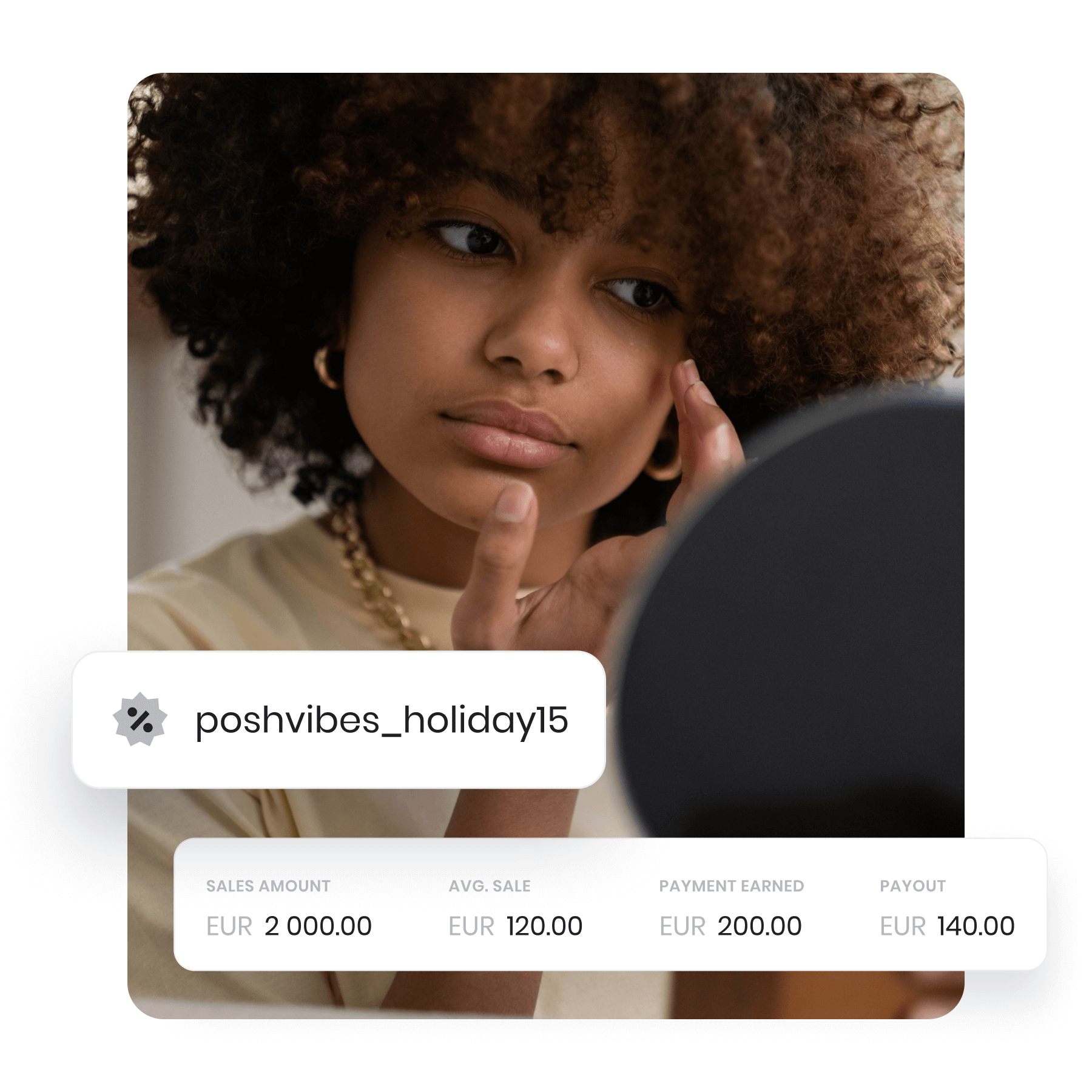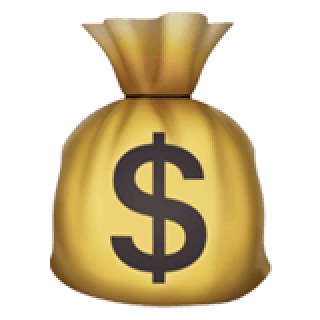 Analyze what is the best for your company, see what customisations would be a decision factor
Time to power your business with influencer marketing
Get a free trial by scheduling a live demo with our expert to explore all features fitting your needs.