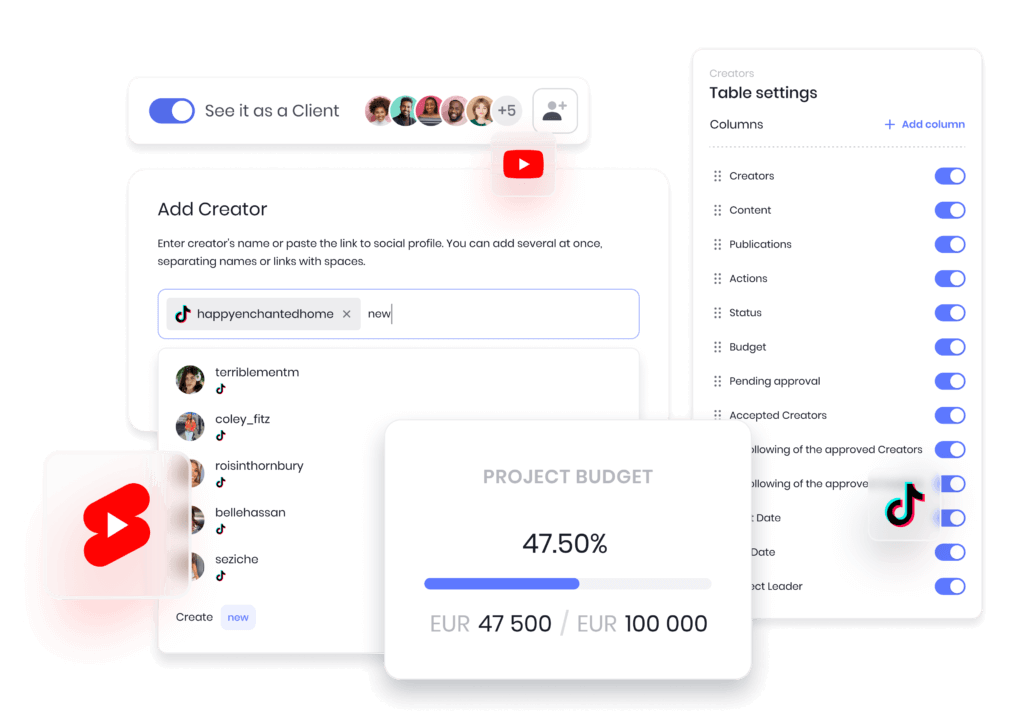 How indaHash Software Supports Brands in Influencer Campaigns
Influencer marketing campaigns are an effective way for brands to reach new audiences and promote their products or services. However, managing these campaigns can be complex and time-consuming. That's where indaHash Software comes in.
We provide a comprehensive solution to help brands prepare, manage, and carefully analyze influencer campaigns. Here are the 9 steps to a successful influencer marketing campaign with indaHash Software.
Create Your Influencer Strategy in the Dashboard
Prepare the most important element of every influencer campaign by making key decisions regarding:
With indaHash Software, you can add all this information and more to the project overview, organized in one place, making it convenient to share with your team members.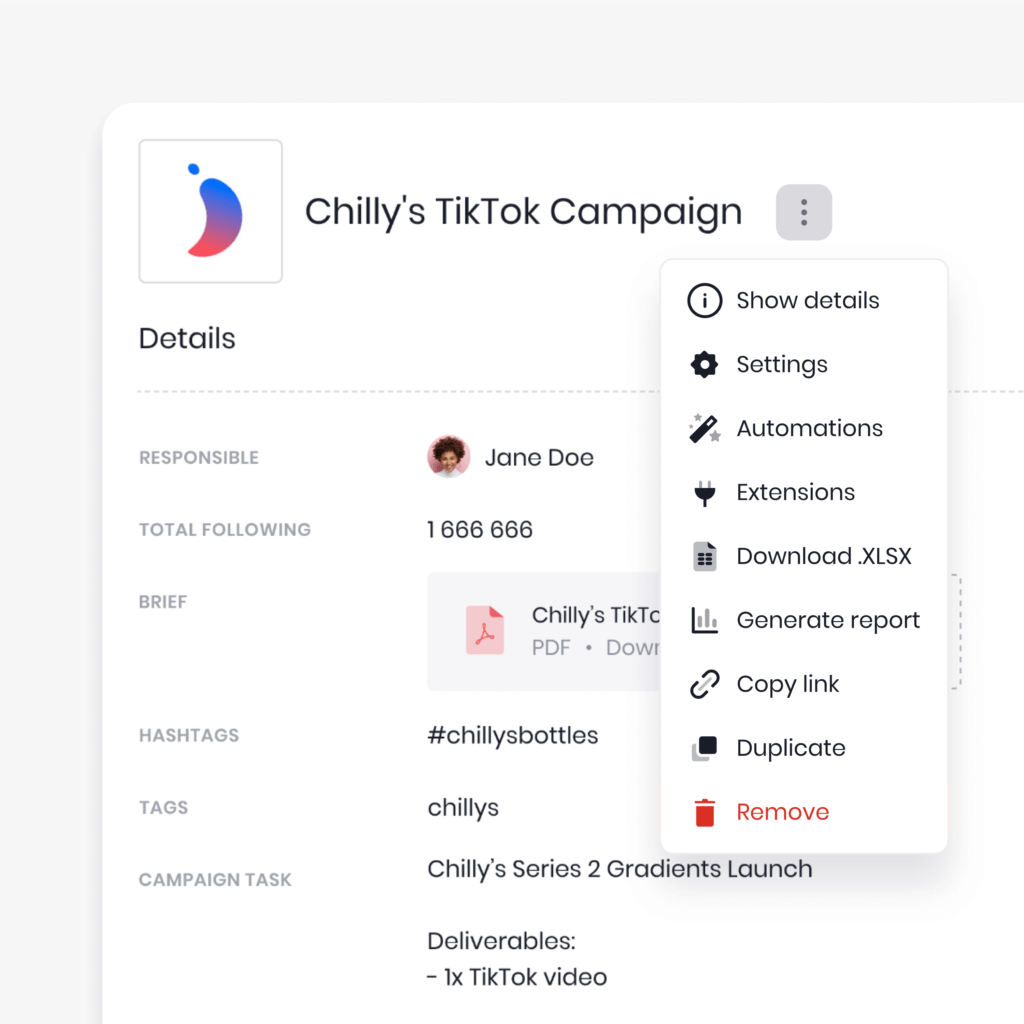 Identify Creators That Target Your Audience
With our Creator Discovery feature, you can: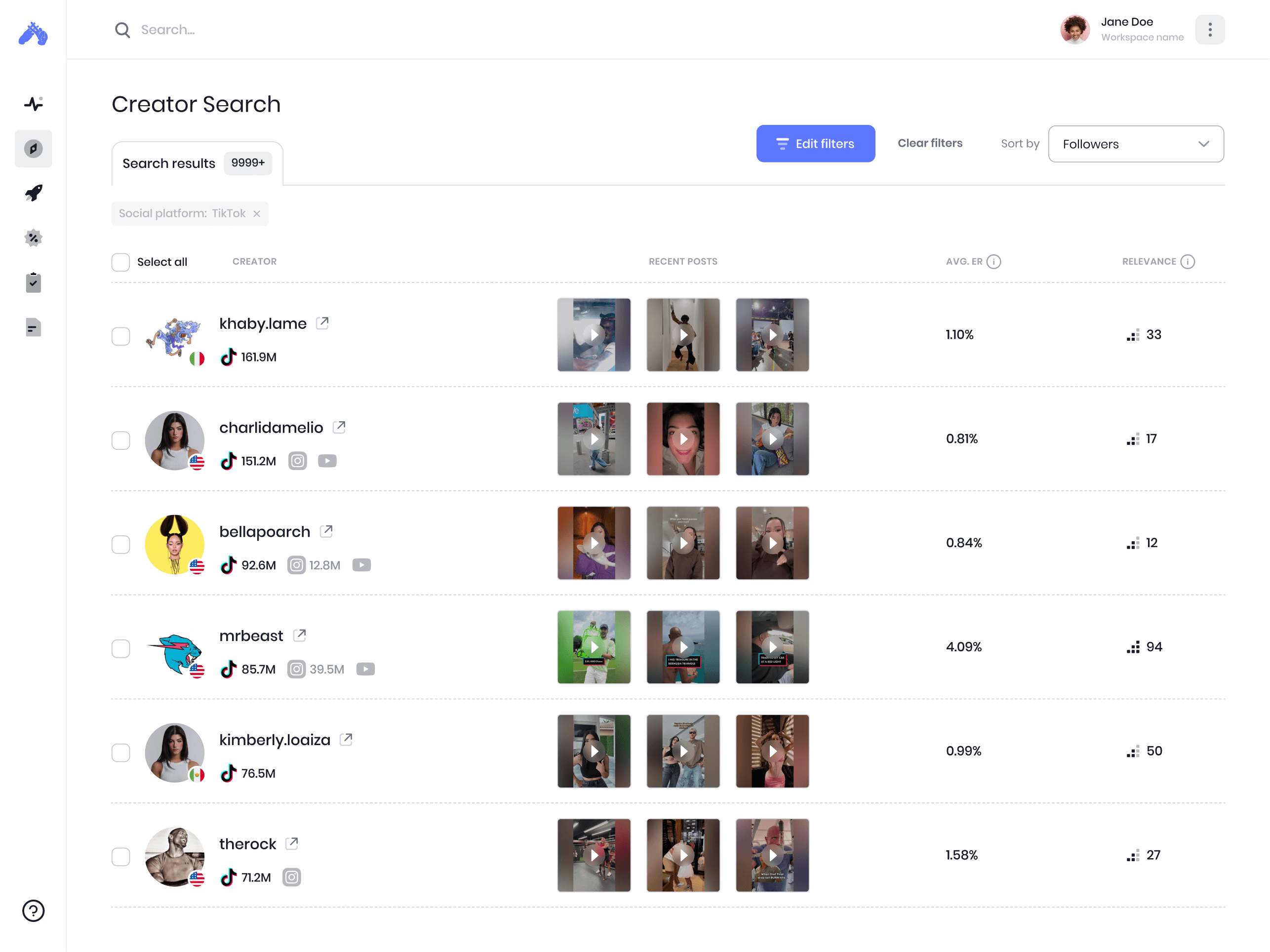 Make sure that your brand is supported by the highest quality creators. Make your own selection based on: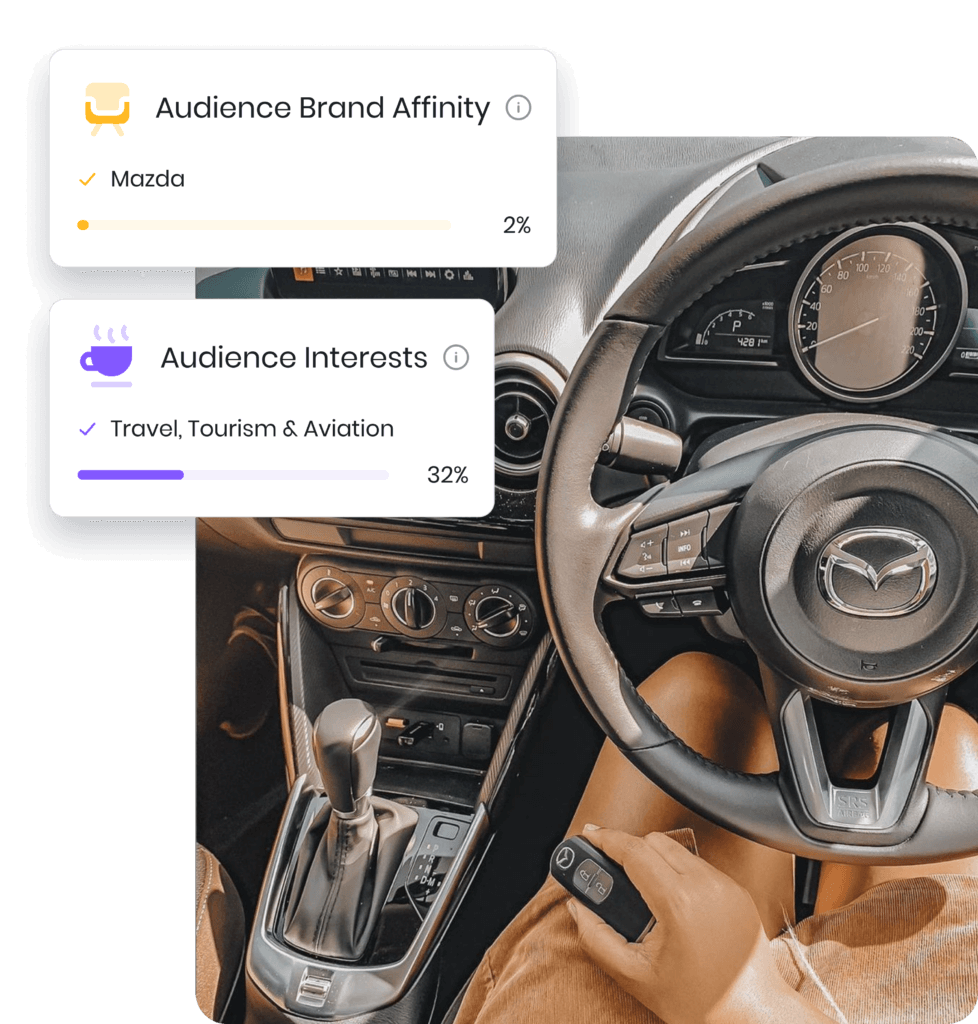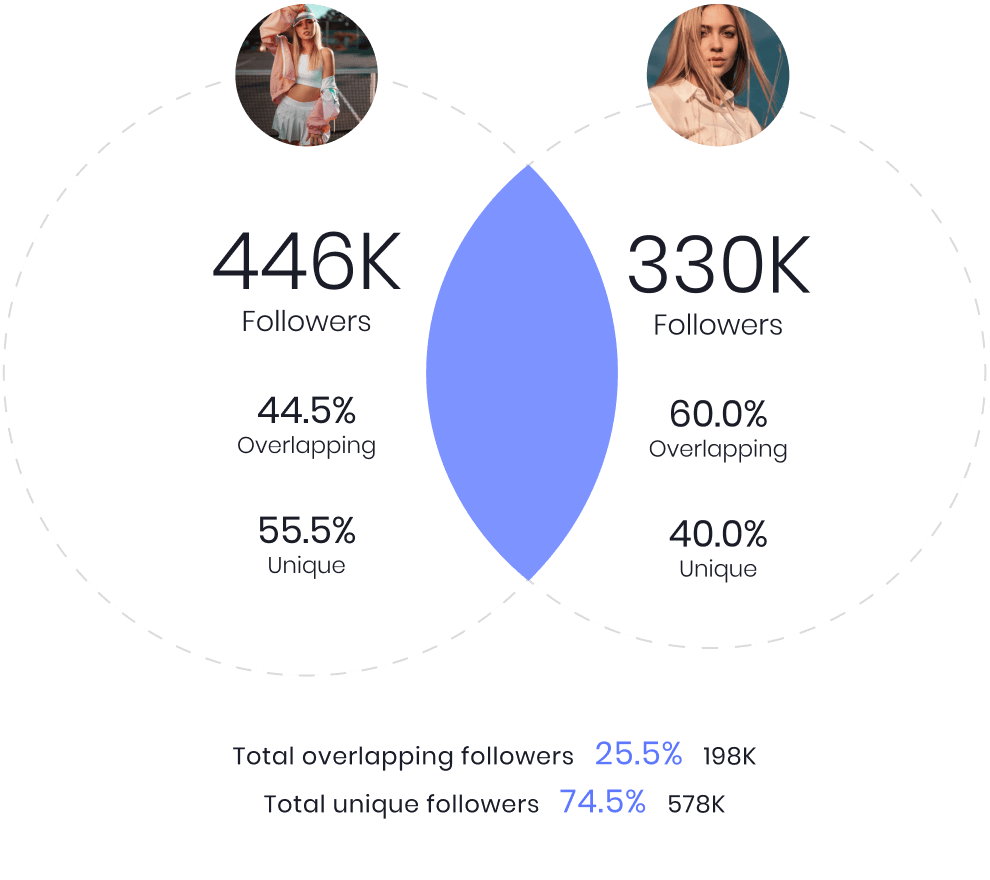 Check the Audience Overlap
Ensure that you are reaching the largest unique audience possible or find audiences with a crossover to reinforce your message or decide on how often your content will be visible to followers by choosing creators with high overlap.
Generate Creator Showcases
Select the influencer data you would like to see, and the system will create the presentation for you. You can drag and drop every element to make sure that it's suitable for your brand. Save the template and use it in the future.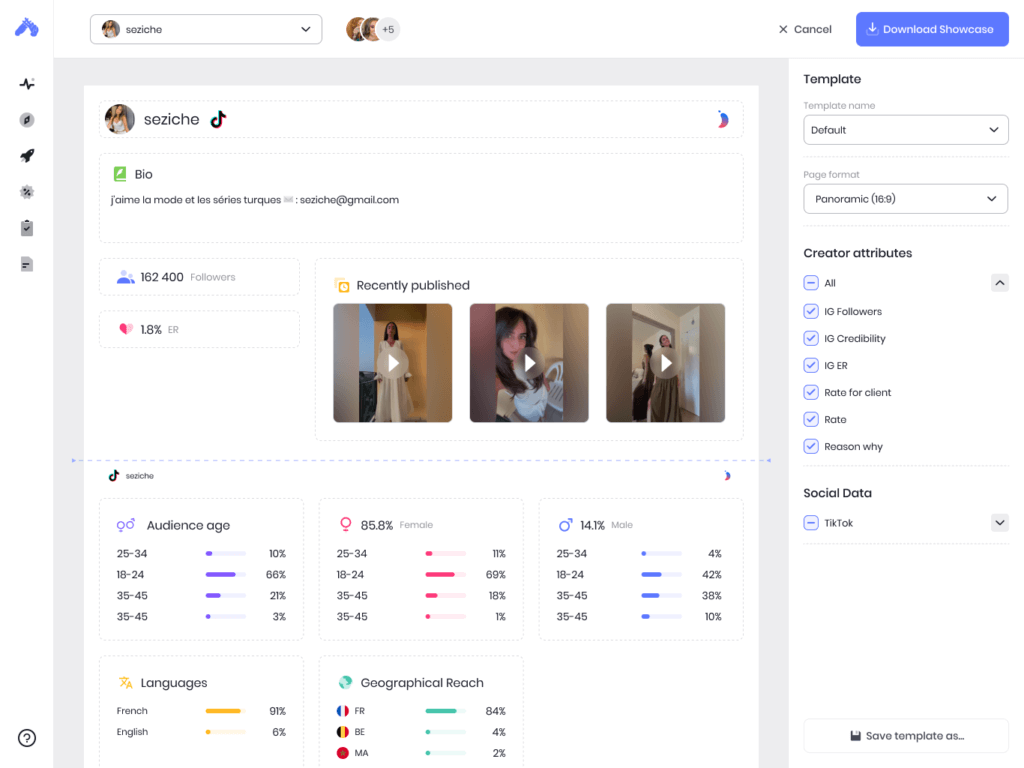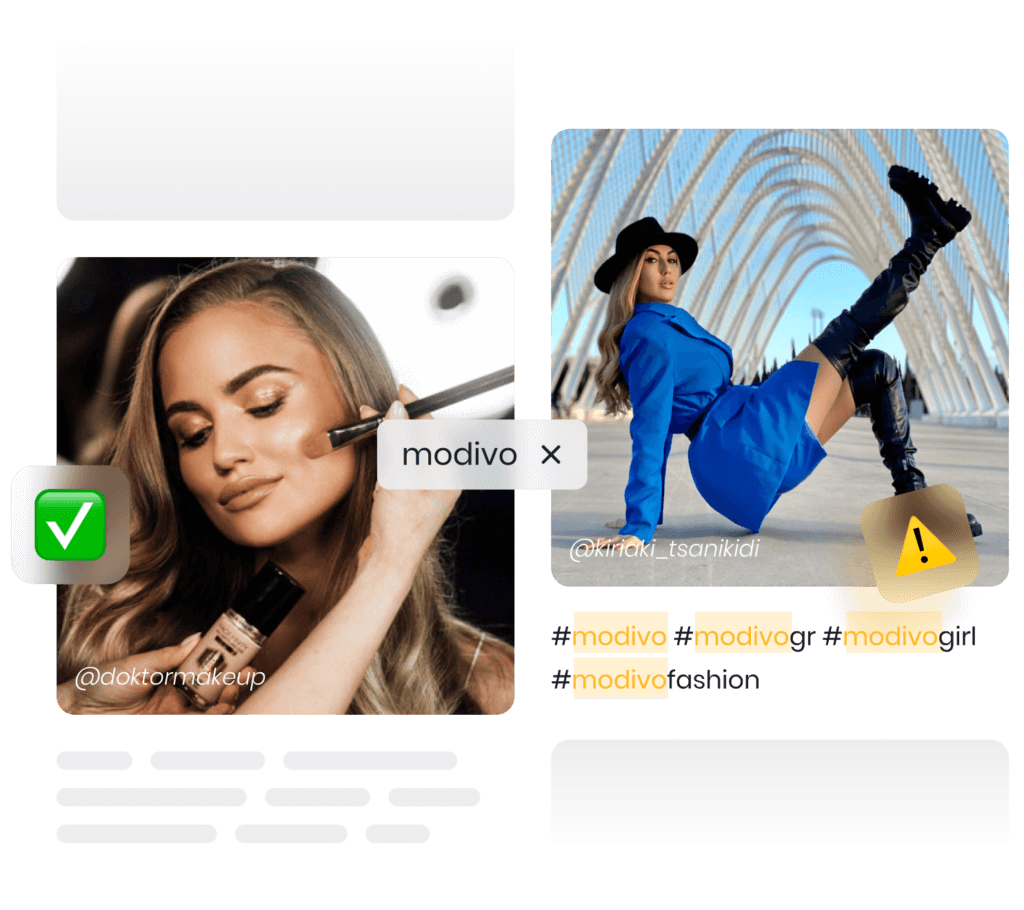 Assure Your Brand's Safety
With indaHash Software, you can assure your brand's safety with two features:
Customize and Manage Multi-Platform Campaigns
With indaHash Software, you can:
You can deliver campaigns on Instagram, TikTok, YouTube, Twitter, Facebook, Snapchat, LinkedIn, and many other social media platforms.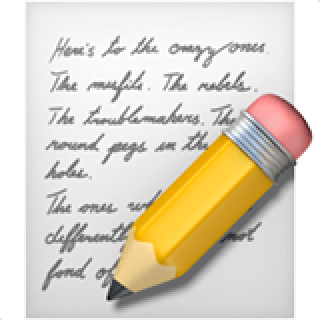 Choose from our dedicated campaign templates or create your own from scratch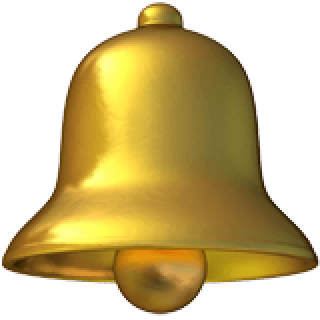 Assign tasks to team members and monitor their progress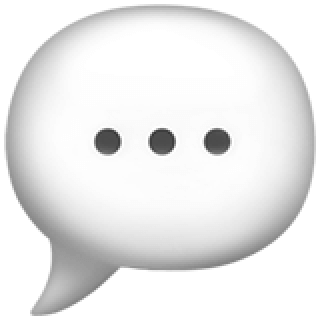 Chat with team members in real-time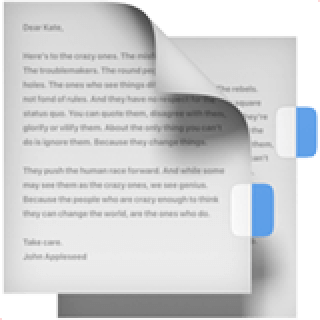 Share files and selected elements securely with people outside your organization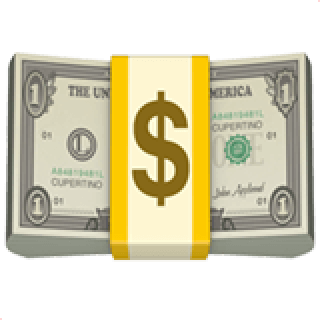 Track your budget efficiently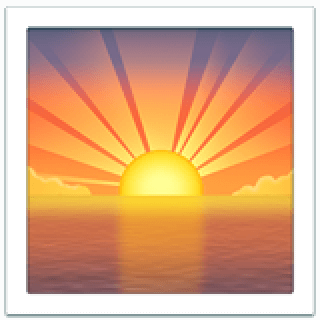 Content Management System
Easily upload your content for review and approve content generated by creators for your campaign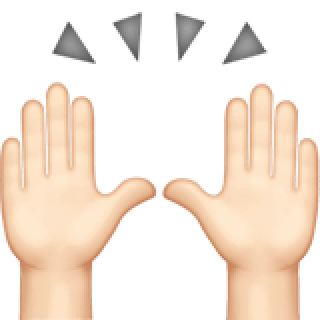 Ensure a smooth handover between team members in case of absence or vacations
Track Performance and Generate Reports
Set your campaign goals and check the progress during every step of your project. Create fully personalized campaign reports in PDF with only one click. Export all data to Excel and customize every field to make sure that you will have all the information you need to succeed in your influencer campaign.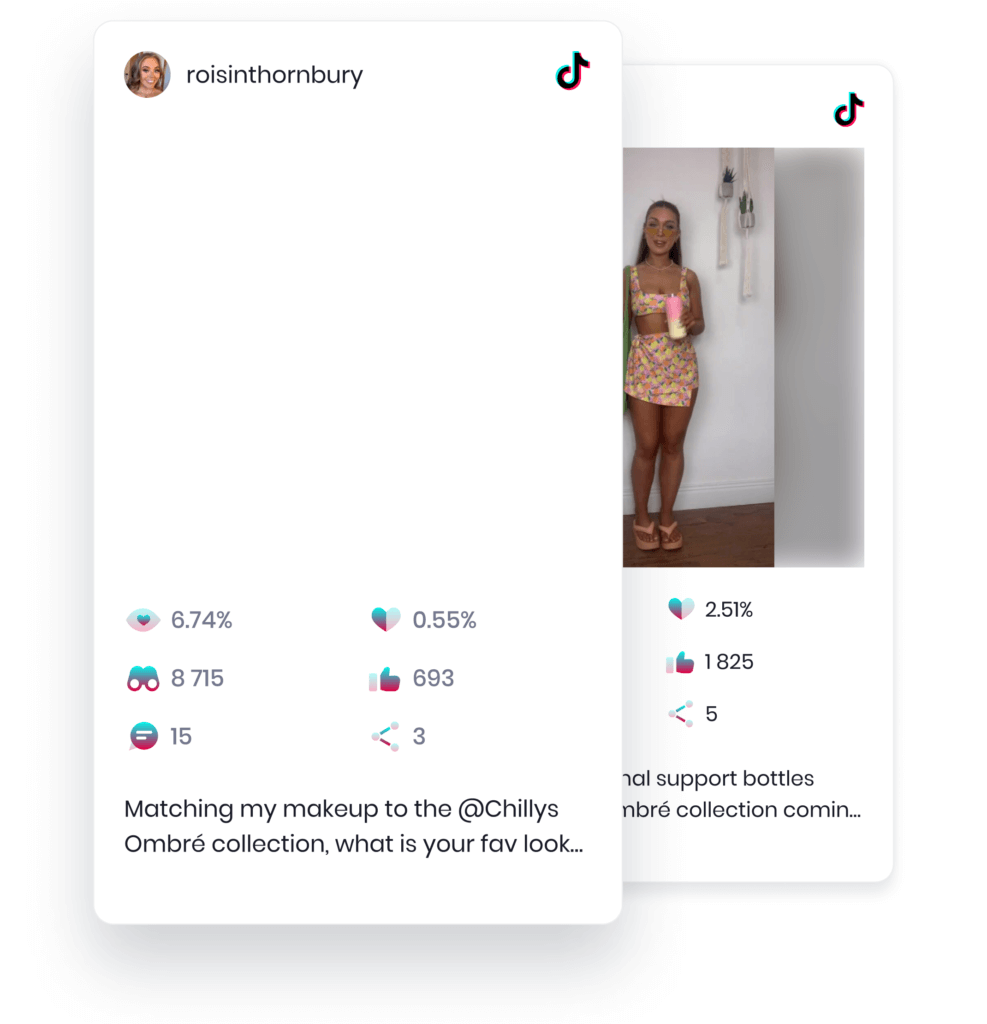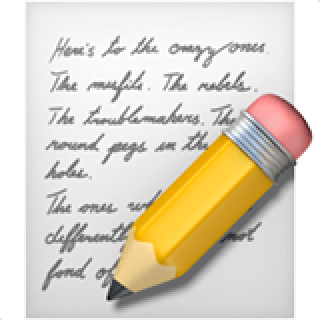 Can access all the data & modify it, invite Members and Clients, and preview the shared data with the Client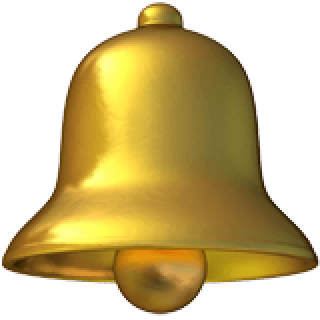 Can access all the data & modify it, and preview the shared data with the Client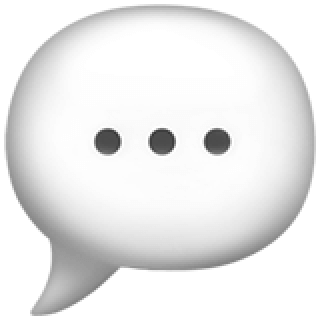 Can only see and modify the information that was shared with them by the Admin / Member
Customize and Manage Multi-Platform Campaigns
Collaborate with different team members and manage the visibility of certain information with 3 different roles: Admin, Member, and Client. With our user-friendly interface, you can easily customize your campaigns and create engaging content that resonates with your audience.
In summary, indaHash Software offers templates to choose from or create your own, task management, chat with team members, file sharing, budget tracking, content management system, easy handover, and customized campaign reports. Request a demo to see how indaHash Software can help your brand succeed in influencer marketing campaigns.
Time to power your business with influencer marketing
Get a free trial by scheduling a live demo with our expert to explore all features fitting your needs.