The Global Creator Community
World's biggest influencer marketing platform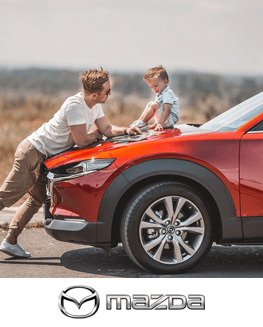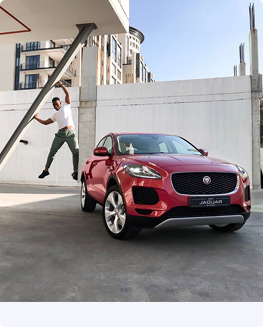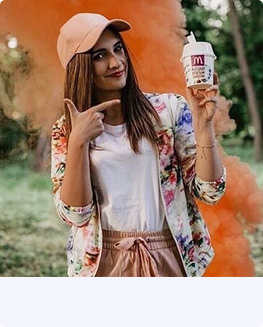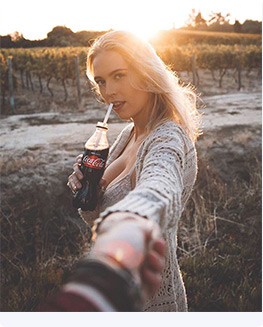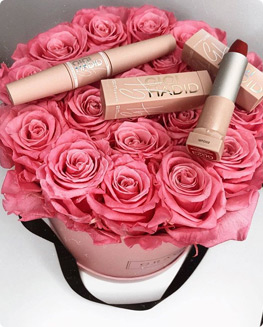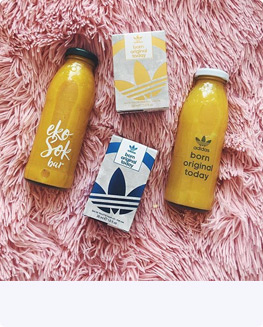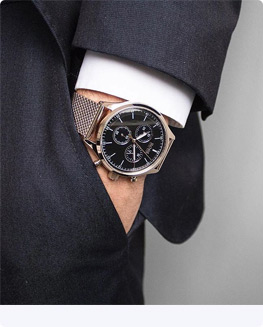 CONDUCTED CAMPAIGNS
WORLDWIDE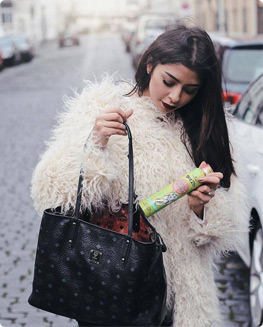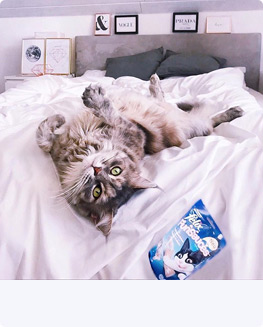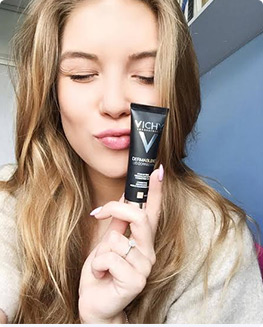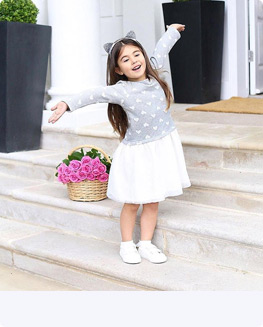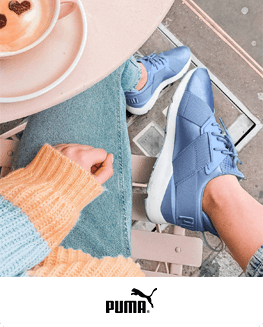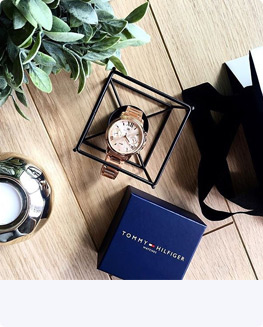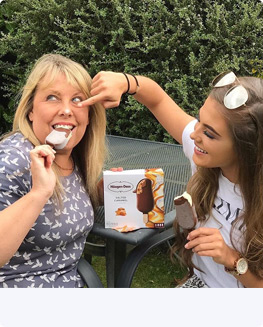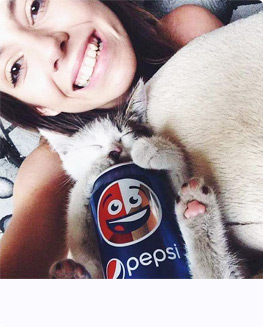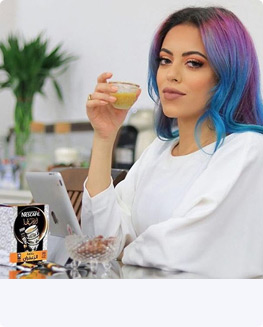 READY TO ROLL?
DO WHAT YOU LOVE AND EARN
We bring the brands to you, so you don't have to waste time looking for contact details and pitching ideas, so that you can focus on doing what you love and engaging your audience.
EVERYTHING IN JUST ONE APP
You join campaigns you are interested in, check your rates, and get paid - all in the indaHash app! It's easy. You can participate in campaigns on: Instagram, Facebook, Snapchat and Twitter!
CREATORS MUST-HAVES
Gain access to our technology and discover all the possibilities it has to offer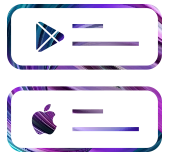 Download
The indaHash app is avaliable on AppStore and Google Play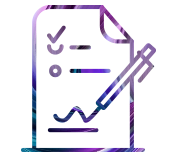 Register
Fill in the registration form and connect your Instagram account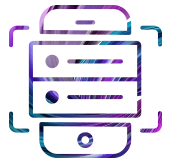 Collaborate
Choose your favourite compaign, execute the task and publish the post on your social media profile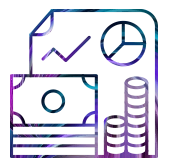 Withdraw
Money will be in your bank account within 7 days of a withdraw request


Markets all over the world
London
Jakarta
Warsaw
Johannesburg
Singapore
Kuala Lumpur
DUBAI
Creators registered with indaHash

BEST INFLUENCER MARKETING COMPANY 2018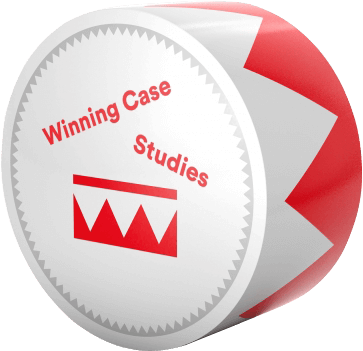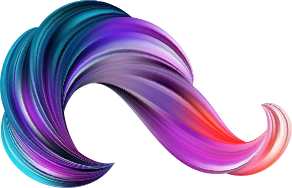 FREQUENTLY ASKED QUESTIONS

indaHash is a free application that allows digital influencers to earn money by participating in brand campaigns on their social media profiles. After logging in, digital influencers can see the list of campaigns divided by brands working with indaHash. Only campaigns available to specific digital influencers are visible to them. By clicking on details digital influencers receive the informations containing conditions and tasks that need to be done to complete the assignment. Influencers have to take a photo or record a video and publish it on a social-media account. In the description there should be specific #hashtag and brand's @tag/mention. After completing the task correctly influencers receive a payment. Digital influencers are able to see their remuneration even before they decide whether to participate in the campaign or not.
To join indaHash, download the app from Google Play or the App Store, and register your profile.
I've registered, but my account isn't activate yet. How long does it take to verify a new account?
Verification of your account may take up to 14 days.
Why wasn't my profile accepted?
indaHash is a community of digital influencers who have sufficient engagement on their profiles, i.e. the number of likes and comments on posts that matches the number of followers. There may be several reasons if your profile has not been accepted yet by the moderator:
too little time and the moderator has not yet managed to examine your profile,
you have too few followers - we accept profiles with over 5000 followers,
you have insufficient level of follower engagement in relation to content published on your profile,
your profile contains content which is incompatible with the terms of use of either indaHash or Instagram,
it is likely that photos published on your profile are not yours, or that you don't have the copyrights to publish them,
your profile contains too little content.