Advanced search tool to
find


the

most relevant creators

for your brand

Choose among ≈ 5 millions of creators worldwide to collaborate and scale your revenue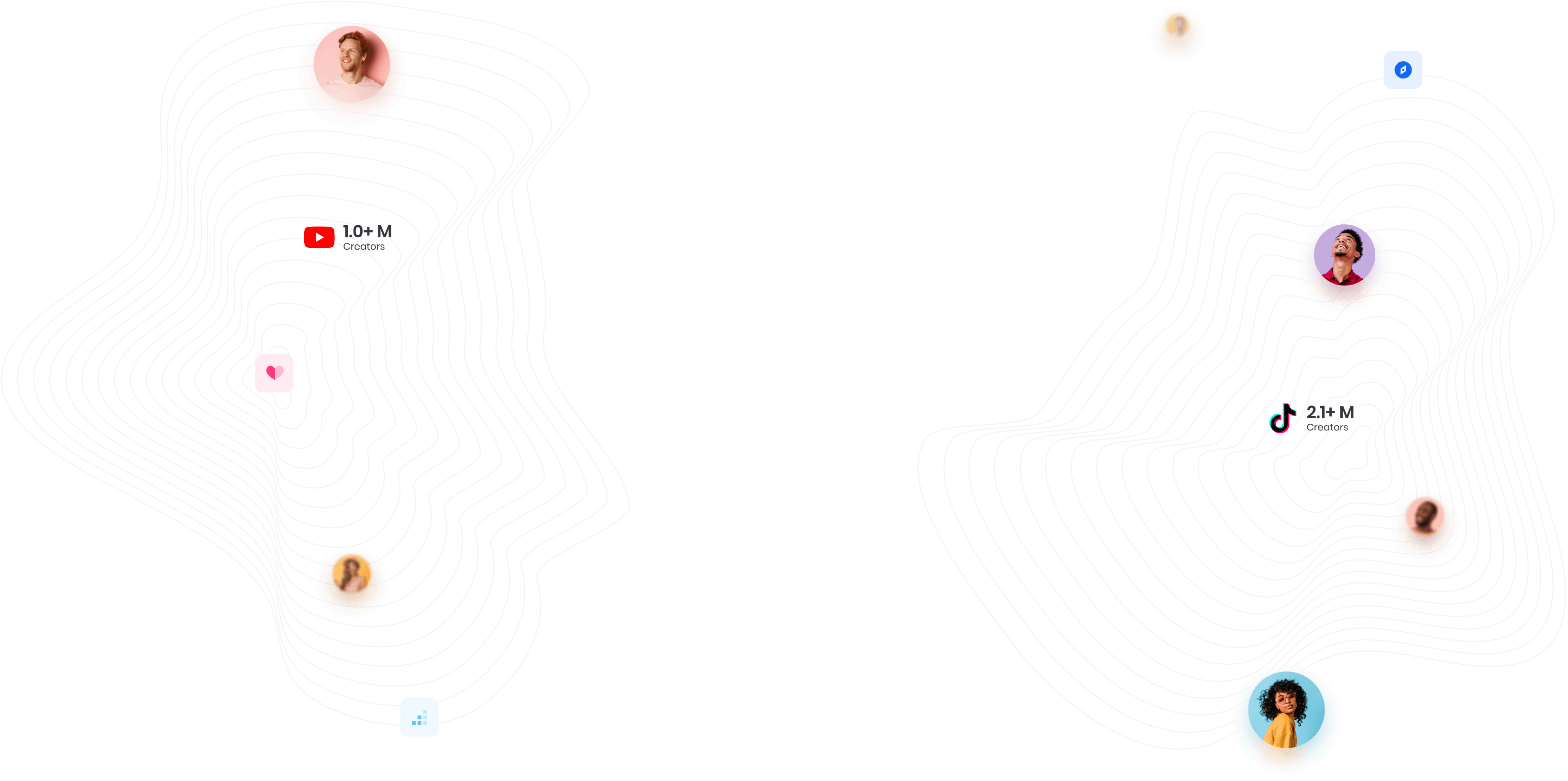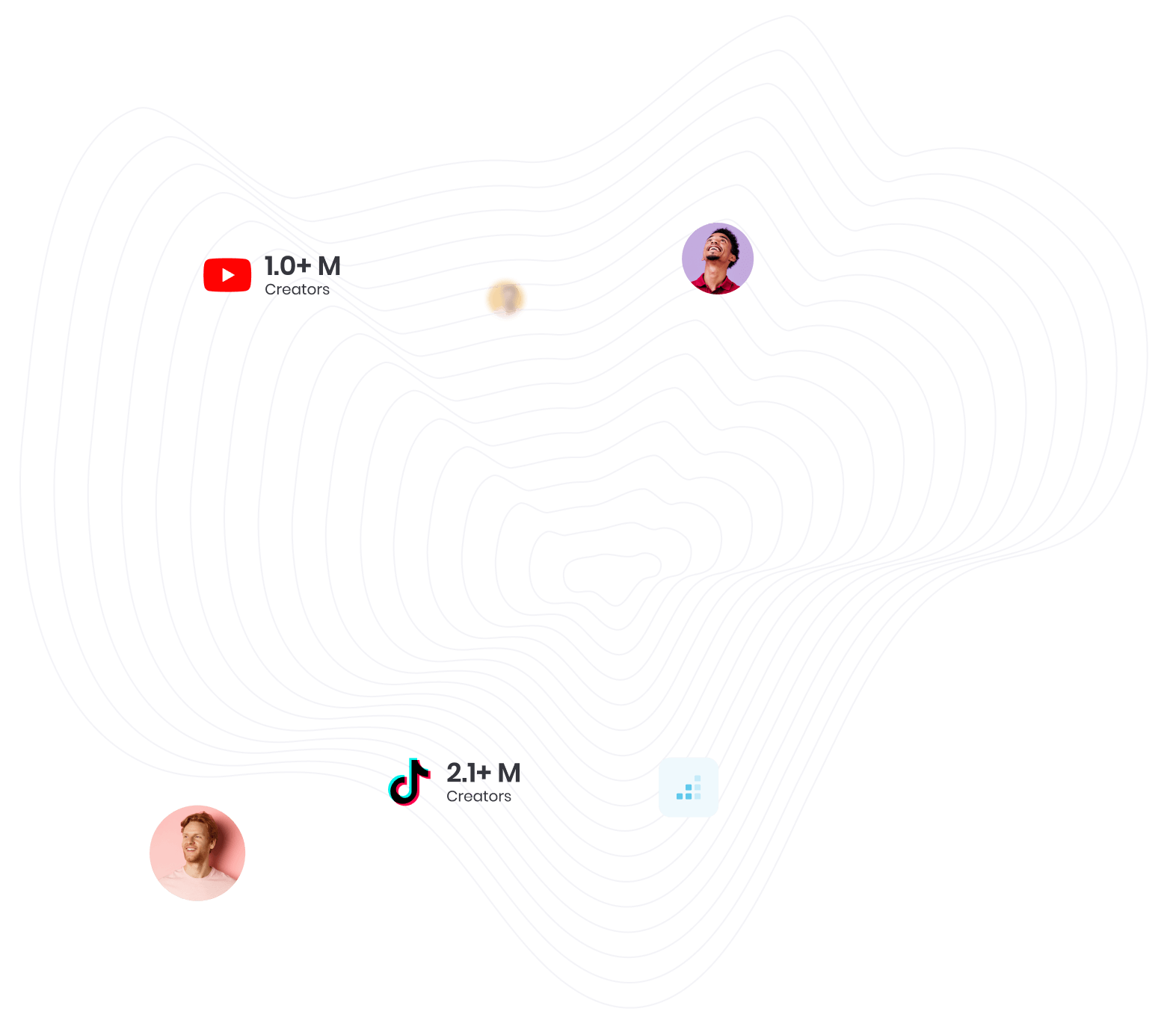 Selected brands working with indaHash
3 simple steps

to Creator Discovery
Check our amazing features
1. Discover
Find the most relevant creators quickly thanks to Relevance Score which determines the extent to which the creator meets the brief requirements. Filter your results by:
Creator Age
Creator Gender
Creator Country and City
Follower
AI image recognition
Hashtags
Bio Search
Audience data (country, age, gender)
Audience Credibility
Audience Brand Affinity
Audience interests
2. Analyse
Take a look at detailed creator stats! Check their credibility rate, percentage of notable followers and find out the geographical reach, age and gender of their audience. Make sure your brand is supported by the highest quality creators. Select creators using meaningful data:
Notable users
Performance of paid posts vs organic posts
Creator growth
Engagement Rate
Geographical Reach
Audience age & gender
Audience interests
Interests & Brand Affinity
Hashtags & keywords
Recent posts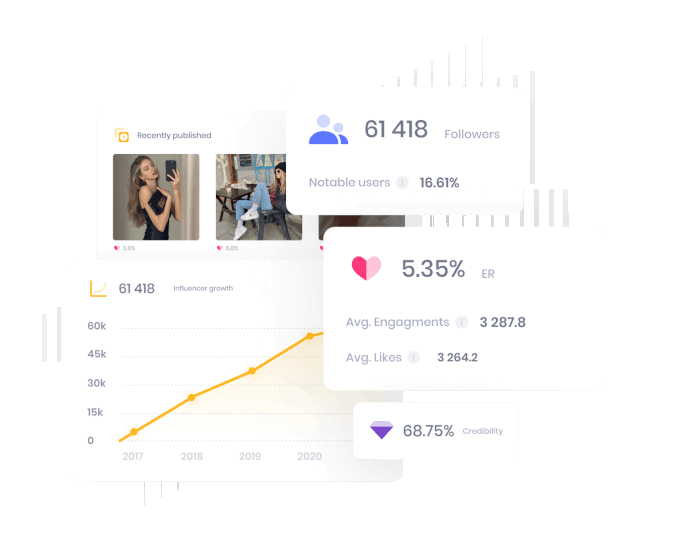 3. Manage
Create lists of perfectly matched creators. Share them with other team members or clients. Easily export entire lists or single profile data. Whitelabel our tech with your logo. Creator management has never been so easy.
See what's more
Ensure

your brand appears in a safe environment
See what new possibilities you will get thanks to the new Brand Safety features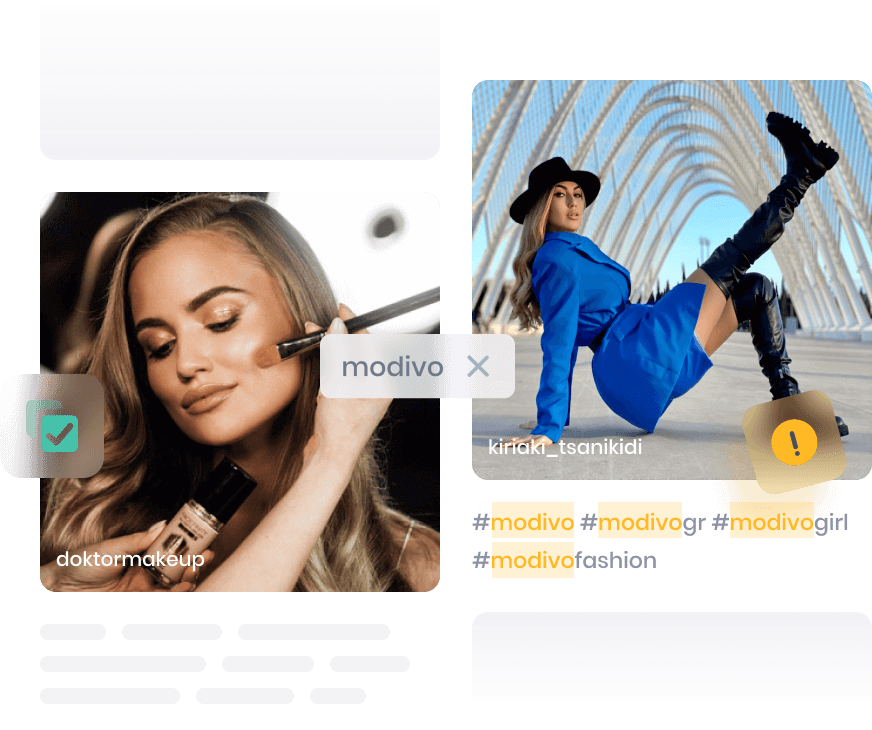 Competitor Post Check
This feature allows you to scan to check if there are posts with specific keywords (including tags and hashtags) used on the Creators' accounts. Scan the posts from selected Creators and apply a specific timeframe to them.
Crisis Detection Scanner
Check the Creators on your list for crises that may negatively affect the image of the Brand. After enabling it, you will receive automated emails about activities on selected accounts that may be of concern.
Why choose indaHash?
Experience
We have already completed 19 000+ successful campaigns. We work in 113 markets across the world, from 7 offices and have a database with nearly 5 million profiles and growing. Use our award-winning tech to manage your influencer campaigns in-house.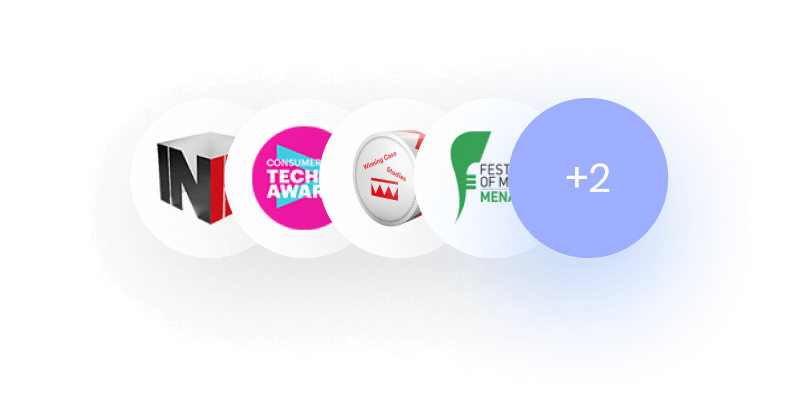 Team
Our team is a group of almost 90 great professionals and outstanding specialists in their fields who are eager to solve the most difficult challenges and willingly share their experience with others. Small enough to care. Big enough to deliver.
Multi-lingual
For your convenience , we have created an international team of specialists, thanks to which we can communicate in as many as
27 languages! Enjoy a smooth experience at every stage of our cooperation.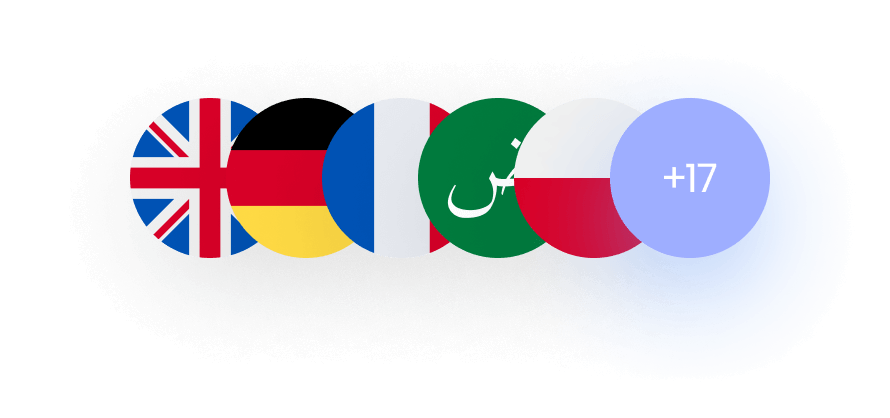 What
our clients say

about indaHash

Jarred Trembath
head of Social Media, Mediacom ZA
"indaHash really helps brands overcome the hurdle of producing localised content in an inexpensive way - the majority of my brand portfolio, in particular, is global and the content shared is not always relevant to specific markets. IDH has helped overcome this barrier in a fun, exciting, and cost effective way! A great way for brands to resonate with markets."

Kalina Stawiarz
Head of Corporate & Brand PR eobuwie.pl SA
"We have worked with indaHash on many projects. We especially appreciate their profesional support running international campaigns. Their dedicated team provides comprehensive customer service and is always available and prepared at all times. I appreciate their dedication, industry knowledge but especially the positive atmosphere and continuous support we receive. When running multiple campaigns simultaneously, the indaHash dashboard is irreplaceable and so easy for generating reports."

Kate Knight
Client Services Manager, vouchercloud
"I am very satisfied with the cooperation! Our campaign finished with 110% KPI delivery - it also generated a collection of excellent influencer content promoting our product. The indaHash team kept me up to date on the campaign details and expected outcomes during every stage of our collaboration. The platform is very intuitive and allows brands to easily add comments, provide feedback, and request changes - which are then immediately implemented by the team!"
Enlarge the power of your influencer marketing campaigns with the right creators!
Get a free trial by scheduling a demo with our expert to explore all features
fitting your needs